PBPO Celebrates Nonprofit Client #100 and 500+ Legal Projects!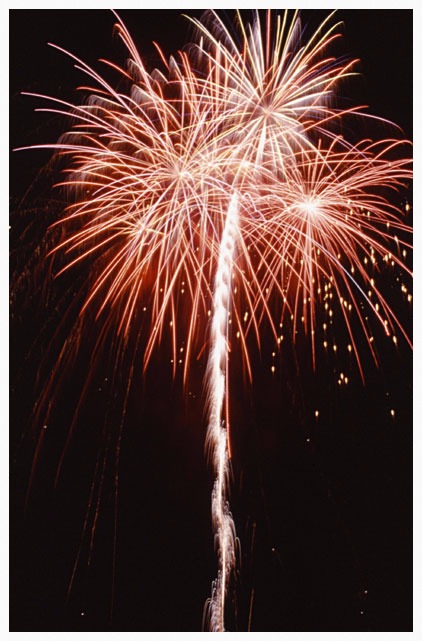 This past summer, PBPO reached two milestones: we accepted our 100th nonprofit client and have assisted nonprofits on over 500 legal projects! We currently serve 115 diverse nonprofit organizations throughout Cincinnati and Dayton that are working hard to help those who need it most and making our community a wonderful place to work and live.
When we opened our doors almost three years ago, we did not anticipate how great the need would be for business legal services for nonprofit organizations. So far in 2017, we have accepted 25 new nonprofit clients and have placed 185 new legal projects, in addition to educational outreach programs geared towards nonprofit executive directors and board members.
Sweet Cheeks Diaper Bank was client #100 for PBPO.  The organization provides low-income families with diapers and strives to keep all babies clean, dry and healthy.
 "Working with Pro Bono Partnership of Ohio has been an incredible gift for Sweet Cheeks Diaper Bank. We are small but growing quickly and have many needs for documents, policies, waivers, etc. to help make sure we're doing things well and following the rules so we can continue to grow and thrive. There is no way we would be able to secure and afford this level of professional, quality legal help without the assistance of PBPO! Thank you for investing in our success!" — Megan Fischer, CEO & Founder, Sweet Cheeks Diaper Bank
With an ever-growing number of nonprofit clients, we have also placed 500+ legal projects with PBPO attorney volunteers. Legal projects range from drafting conflict of interest forms and waivers to more complex matters, such as drafting contracts or merging nonprofit organizations.  This work could not happen without our extensive team of attorney volunteers from companies and law firms throughout the Cincinnati and Dayton area. There has been incredible support in the business and legal community for our mission, which has translated into thousands of pro bono volunteer hours and a stronger, more vibrant nonprofit community.
We are proud of reaching these two milestones in 2017, and look forward to continuing to serve and enhance the nonprofit community with a cadre of engaged attorney volunteers.