Nonprofit Highlight: Reviv Family Support Foundation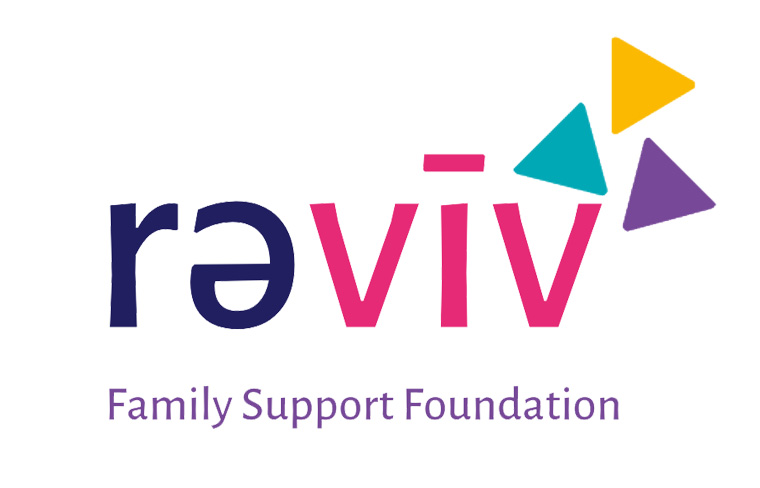 "Reviv began out of love, but more importantly out of necessity." The founder of Reviv, Maria Lees Dunlap, and her husband welcomed their daughter, Vivian, into the world on July 24 and a short 59 days later they held Vivian for the last time. Throughout Vivian's diagnosis and hospitalization, the Dunlap's received endless support from family and friends and were able to be fully present for Viv, learning her care, loving her for a lifetime in those 59 days. They quickly realized that their presence was the exception. It was not that other parents did not want to be next to their child, the demands life required of them outside the hospital just did not stop.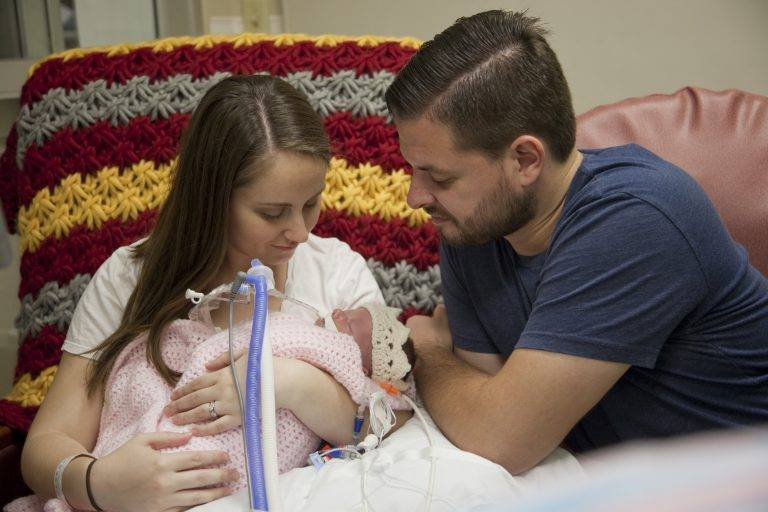 They left the hospital devastated that their arms were empty, but Maria's heart was full of the need to do something. Since its inception as Vivian's Victory in 2014, the organization has impacted over 6,000 families. Initially their goal was to bridge a financial gap for families, but their mission and name has evolved over time into Reviv. Reviv's mission is to provide personalized practical and emotional care for families to better serve and walk beside them when their child is diagnosed with a life-limiting or life-altering illness. They focus their care in four key levels of support:
Family and Sibling
Hospital
Home
Bereavement
"We are beyond grateful for the work PBPO has done for Reviv. We have them on speed dial! We have had multiple matters with them that have been instrumental to our growth, with one of the most important being to assist us with our name change from Vivian's Victory to Reviv. What PBPO offers nonprofits like ours is invaluable. There is no way we would be able to afford all the services and advice they have given us. I have spoken to few nonprofit leaders in other states and they are jealous of this incredible resource we have. The work PBPO does is so appreciated."
– Maria Dunlap, Founder, Reviv Family Support Foundation
COVID-19 Response and Programming
Reviv's response to COVID has been a natural pivot. It works with families in three tangible ways: lodging, food assistance and transportation. From March-June, it had a core group of volunteers who put together just under 10,000 PowerPacks and delivered them to 971 households facing food insecurities in the greater Cincinnati area.
With the Ronald McDonald House being unable to accommodate families at the volume they typically do, lodging became a barrier for many families to get their child(ren) to medical appointments. From June-December, Reviv expanded their referrals to the RMH and provided 150 (or more!) night stays per month for families who previously relied on the RMH.
While the holidays are usually the most wonderful time of the year, for the families supported by Reviv, it often causes additional stress, then add a global pandemic, and it has created a perfect storm. In place of their usual "Santa Shop", Reviv reached out to donors to "adopt" a family for Christmas. Within 17 minutes of that ask being made, 127 families were adopted. With the generous support of donors and sponsors, over 1500 gifts were collected to distribute to 304 children.
Reviv Families: Read their stories
Each family supported by Reviv has a different story. Below are a few of them: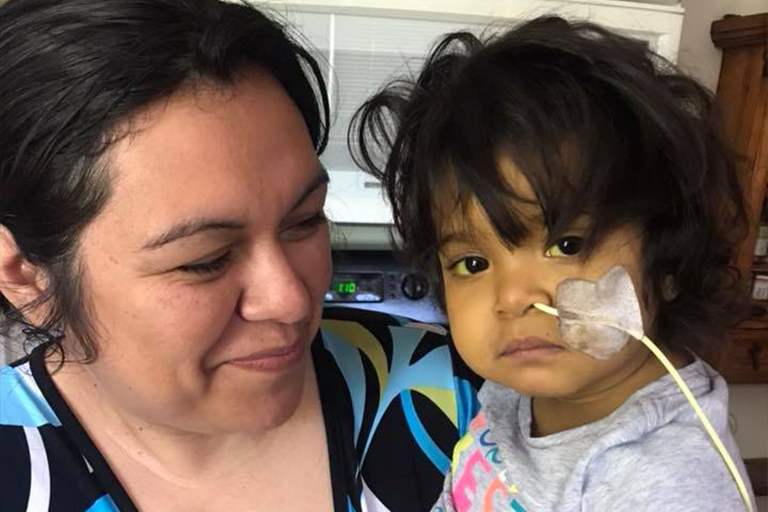 "My adopted sons Owen and Henry both have complex medical needs. I relocated to Ohio to be closer to their specialists. I did not have a support community in Cincinnati and with two patients I often found myself needing to be in two places at one time. Our social worker referred us to Reviv Family Support Foundation. Our Family Support Volunteer will sit with Owen in the hospital and do puzzles while I take Henry to his appointment. She is not part of the medical team. She is part of my team, she allows me to focus fully on my children."
"When I was pregnant with Chloe, we learned she would have a very short life on earth. Our hospice social worker referred us to Reviv Family Support Foundation for help with respite care and activities for our 2 older children. Our Reviv Family Support Volunteer was with us each step of the way. When Chloe got her wings, people disappeared into the background, they didn't know how to act or what to say. Our family support volunteer was still with us. Checking in, at the funeral. She was there quietly in the background to help with anything we needed. Even now 2 years later we still talk to her occasionally. She is one more person in this world who knew, loved and remembers our daughter."
"When Oliver was diagnosed our world turned upside down, after the initial shock we started researching where he could receive the best care. When we learned his best chance for recovery was over 400 miles away, we knew we had to get him to Cincinnati. My wife had to stay home to work and care for our other children. I was able to take a leave, but we lost half of our income. We honestly had no idea how we would afford to travel 400 miles for treatment every month. Our Social Worker referred us to Reviv Family Support Foundation. Reviv booked us hotel rooms and helped with gas cards. They checked in on me. I was traveling hours away from home, but it was like I knew someone in Cincinnati. They even helped me navigate the best Cincinnati cuisine."
Learn more about Reviv Family Support Foundation and their programs on its website