Welcome Barkha Patel, PBPO Staff Attorney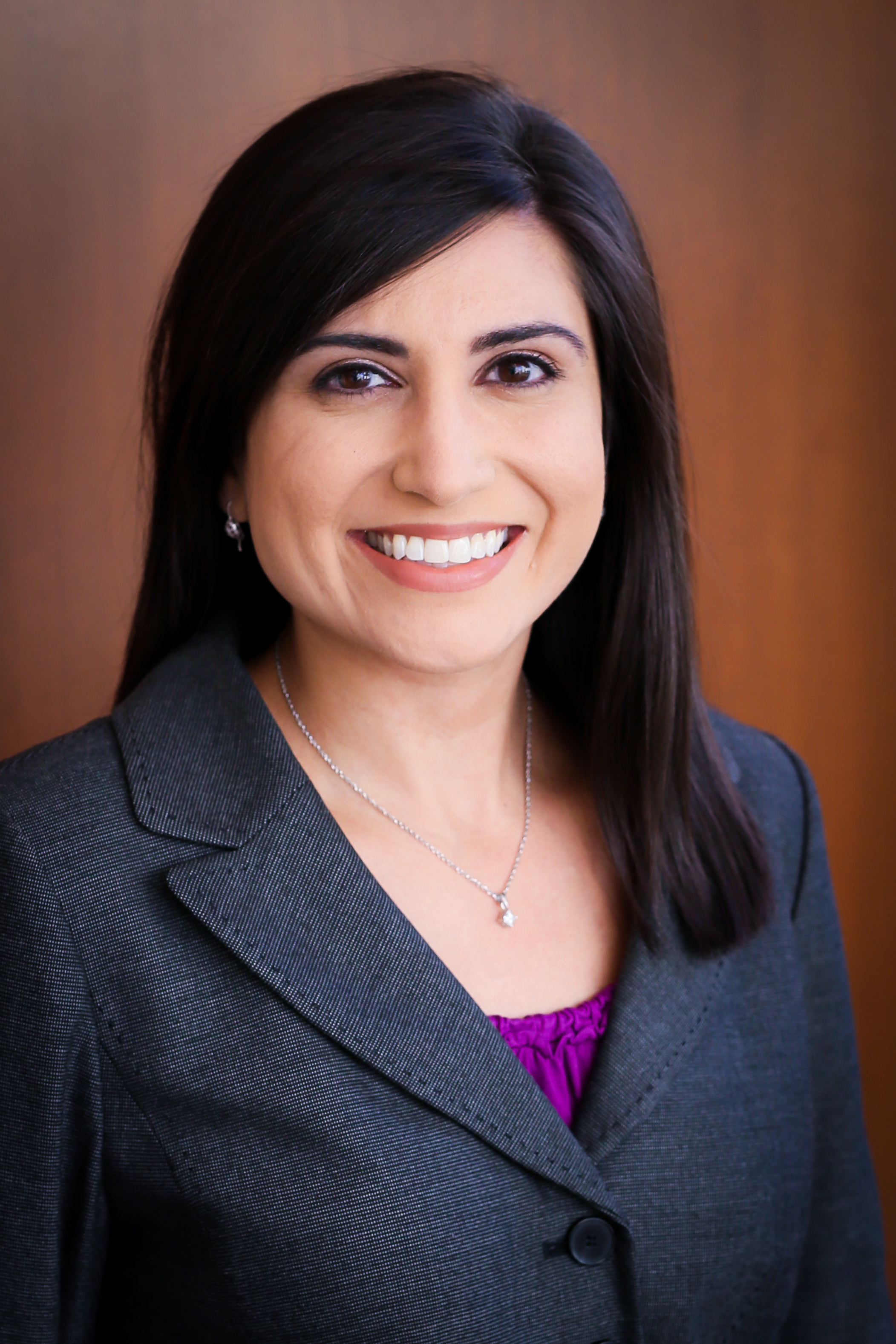 Please join us in welcoming Barkha Patel, our new staff attorney.
Barkha, Staff Attorney at the Pro Bono Partnership of Ohio,  focuses on nonprofit-specific legal issues and nonprofit education. She also serves as a resource for our in-house and law firm attorney volunteers.
Prior to joining the Partnership, Barkha was an attorney in private practice, returned to graduate business school, and worked for a global performance management company.  Additionally, Barkha received training through the United Way BOLD program, which prepared her for her time serving on the board of a local nonprofit.  She is also a member of the Cincinnati Bar Association Nonprofit Law committee.
Barkha graduated from the University of Virginia, received her J.D. from George Mason University School of Law in 2005, and acquired an M.B.A. from Xavier University in 2014.