Nonprofit Highlight: Good Works Farm Inc.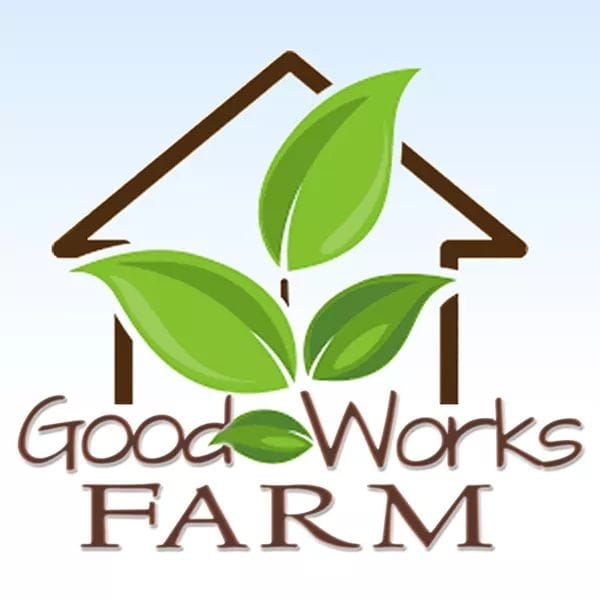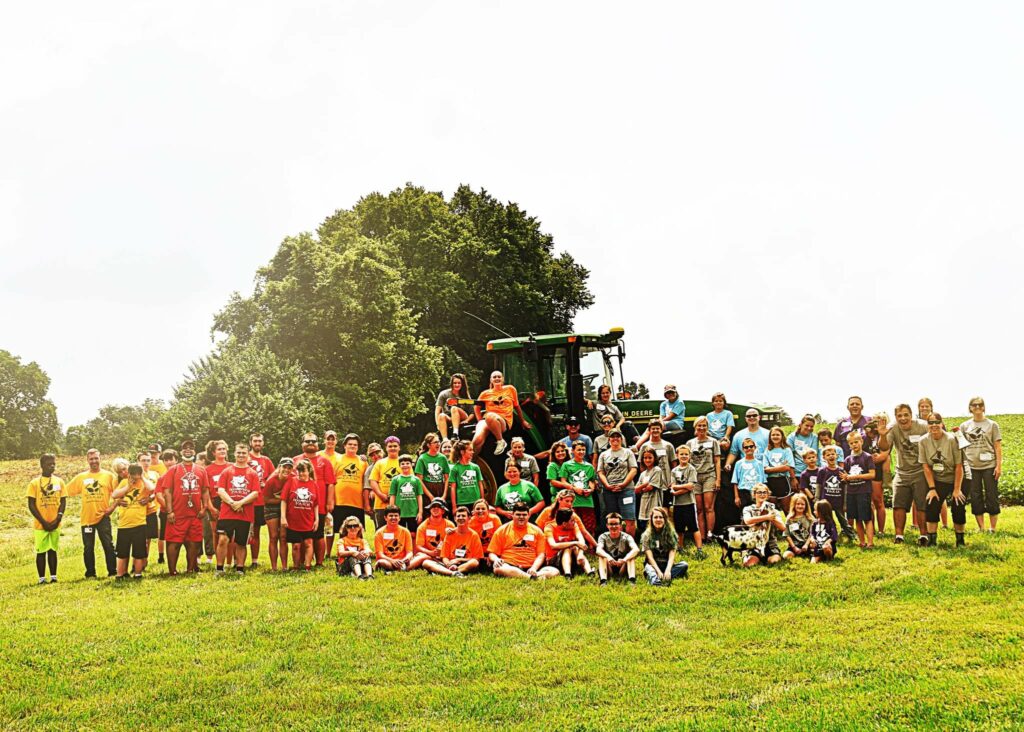 Many families and guardians of those with intellectual and developmental disabilities are concerned with what their loved ones will do in life and where they will live, especially when they are no longer able to care for them. The mission of Good Works Farm is to enthusiastically empower differently-abled individuals to reach their fullest potential in supportive and meaningful environments. They are planting seeds of opportunity and growing independence for those with intellectual and developmental disabilities through meaningful, home and community-based programs and the cultivation of a supportive community.
According to the Autism Housing Network, there are 7.4 million people with intellectual and developmental disabilities in the US and over 1 million live with caregivers over 60 years old. Good Works Farm was founded to locally address this overwhelming societal problem of what loved ones will do and where they will live.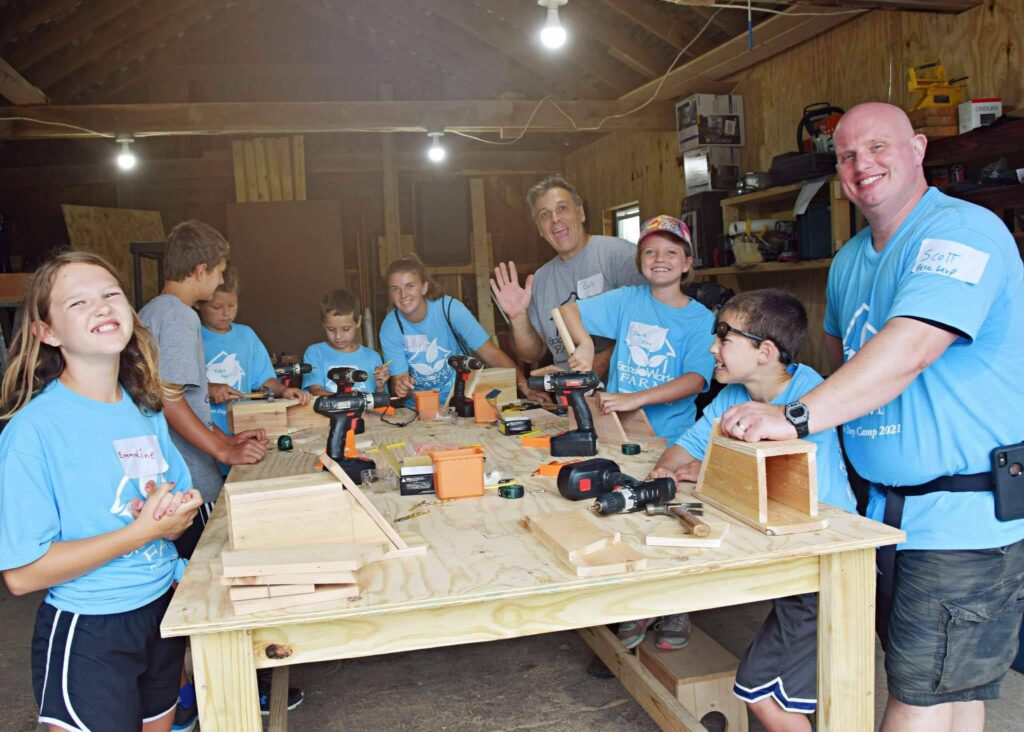 "Because caring and providing for those with intellectual and developmental disabilities involves many legal issues, Pro Bono Partnership of Ohio's services have been an essential part of establishing and growing Good Works Farm. As a small and newer nonprofit, legal fees would not have been affordable. Legal matters have included a farm lease, employee handbook, HIPAA policy, business associate agreements, contractor agreement, worker classification, client and volunteer waivers, document retention and destruction policy, and fundraising laws. The advice of our PBPO attorneys and the volunteer attorneys continue to be invaluable contributions in expanding the services for clients and their families. " – Carolyn Krug, Board Member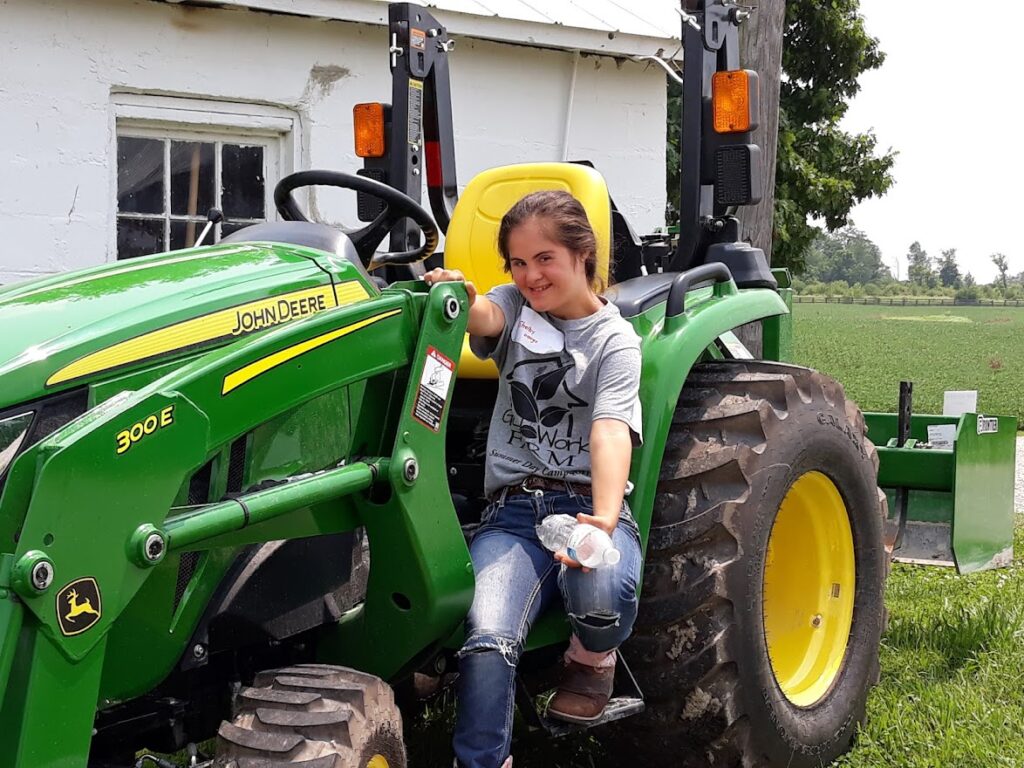 Good Works Farm's community of neuro-typical and neuro-diverse individuals enjoy community-based program experiences together, focusing on helping one another to achieve the goals they set for themselves. They create a meaningful life for themselves by fostering relationships, volunteering, caring for animals, nurturing plants, engaging in recreational opportunities, and exploring opportunities for growth through these shared experiences. The day programs include a large variety of daily physical exercises, creative activities, farm experiences, community outings, and volunteer opportunities. A family member recently shared after his loved one was in a program for a few weeks, "It was great, great, great. Measurable stuff – he is self-advocating for all kinds of things, many more words in casual conversation, daily asking what he is doing the next day, even made a joke last night. This past Sunday at church he started clapping his hands to the song on his own accord and even raised his hand in worship several times (all new behavior). We never expected all this. Thank you again." T. Harner, Guardian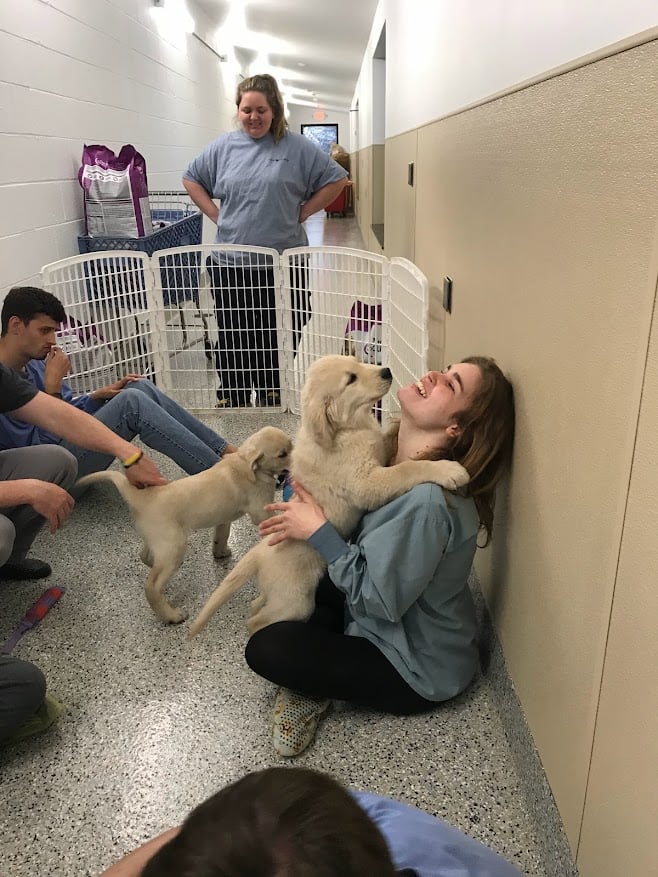 Founded in 2012, Good Works Farm is now strategically located near the small towns of Bellbrook and Waynesville. The meeting space and farm extension are just 30 minutes or less from Beavercreek, Kettering, Centerville, Lebanon, Springboro, Wilmington, and Xenia, OH. This combines the best of small-town connectedness with big opportunities for volunteering and working.
The programs currently offered to support adults with developmental disabilities include
Day Habilitation
Vocational Habilitation
Homemaker and Personal Care
Ohio Shared Living
Non-Medical Transportation
Community Respite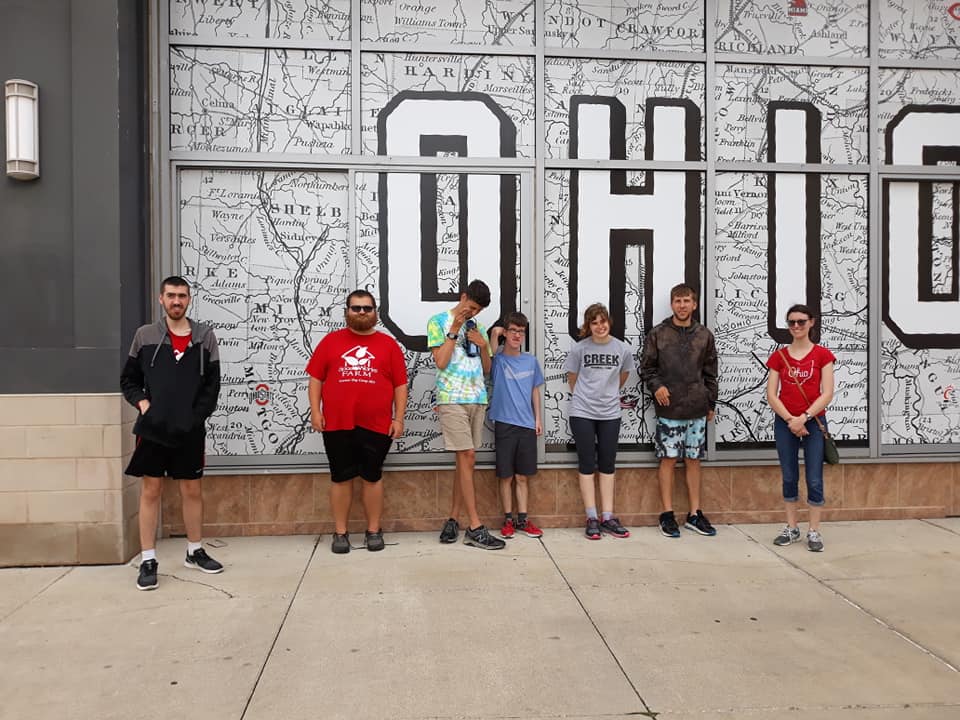 In addition, a week-long Summer Day Camp is offered for those with intellectual and developmental disabilities, ages 5 and up, and their typical siblings. Family, friends, and community members are encouraged to volunteer during the camp week. It is a summer highlight!
Medicaid waiver, County Boards of Developmental Disabilities, grant, and self-pay funds are accepted for all programs.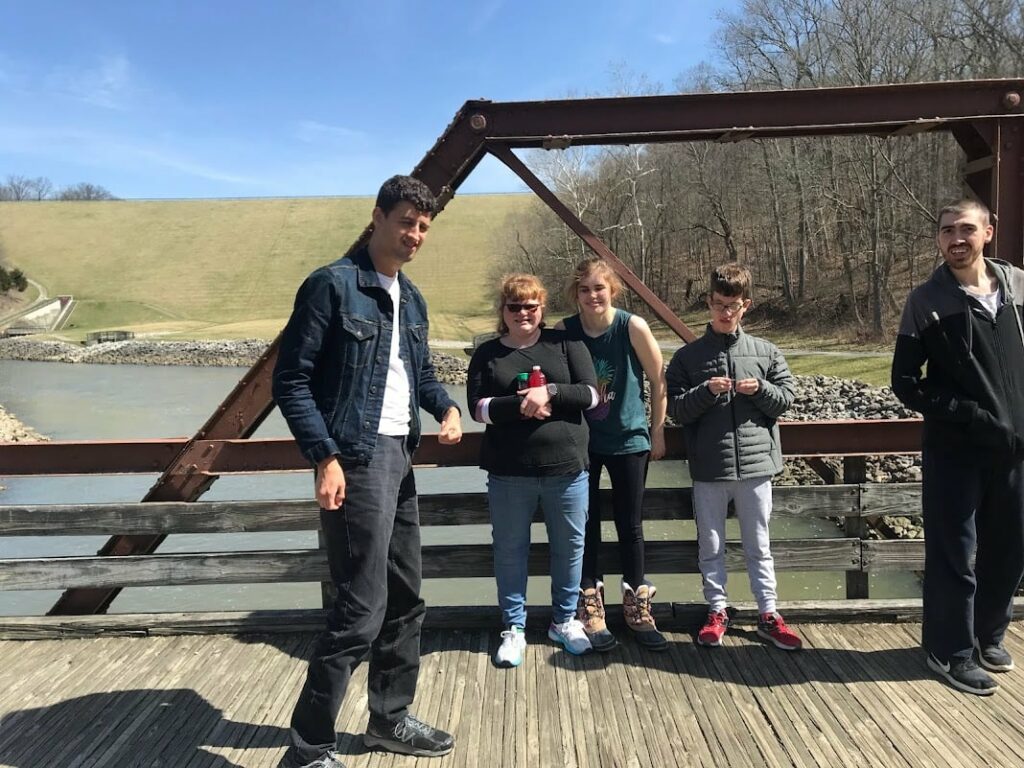 Good Works Farm is looking for volunteers, supporters, and staff to continue their mission and work toward the vision of a robust farmstead community of diverse individuals of all abilities who use their distinctive talents and abilities to support and encourage one another to reach their fullest potential in a place of safety, acceptance, peace, and well-being. Visit their website to learn more!