Nonprofit Highlight: Queen City Book Bank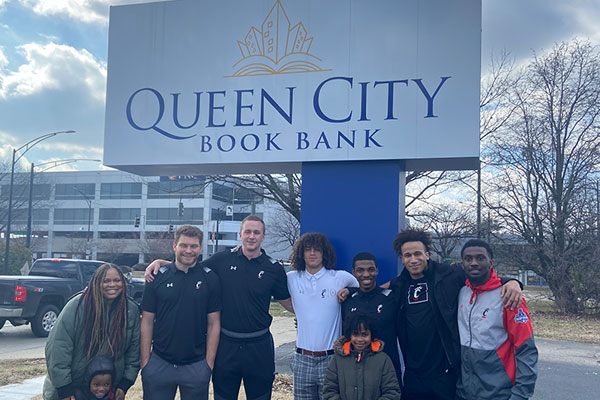 Since 1986, the Literacy Network of Greater Cincinnati has worked diligently to connect children and adults to programs and resources they need to become strong readers. As the educational needs of the community changed throughout the years, they worked to listen to those needs and adjusted their programming. In this past year, the Literacy Network officially became the Queen City Book Bank (QCBB) to serve as a regional book bank and literacy hub.
"PBPO has truly been a critical partner as we launched our most expansive and impactful program yet, the Queen City Book Bank. Without PBPO's expertise and exceptional guidance, we could not have successfully navigated this important time in our organization's history. It has been a privilege to work with the team at PBPO and several of the volunteer attorneys, including Adam Centner, Matt Lake, Alex Mattingly, and Aaron Shepherd. The peace of mind of knowing that we were in such expert hands has been invaluable. Adam Centner was integral in leading this effort and we are forever grateful to him for his wisdom throughout this journey. I am confident that our organization is poised for the future because of the wise and thoughtful counsel of the PBPO team and volunteer attorneys we have the privilege to work with. We are stronger, more efficient, and wiser because of PBPO!" – Michelle Guenther, CEO, Queen City Book Bank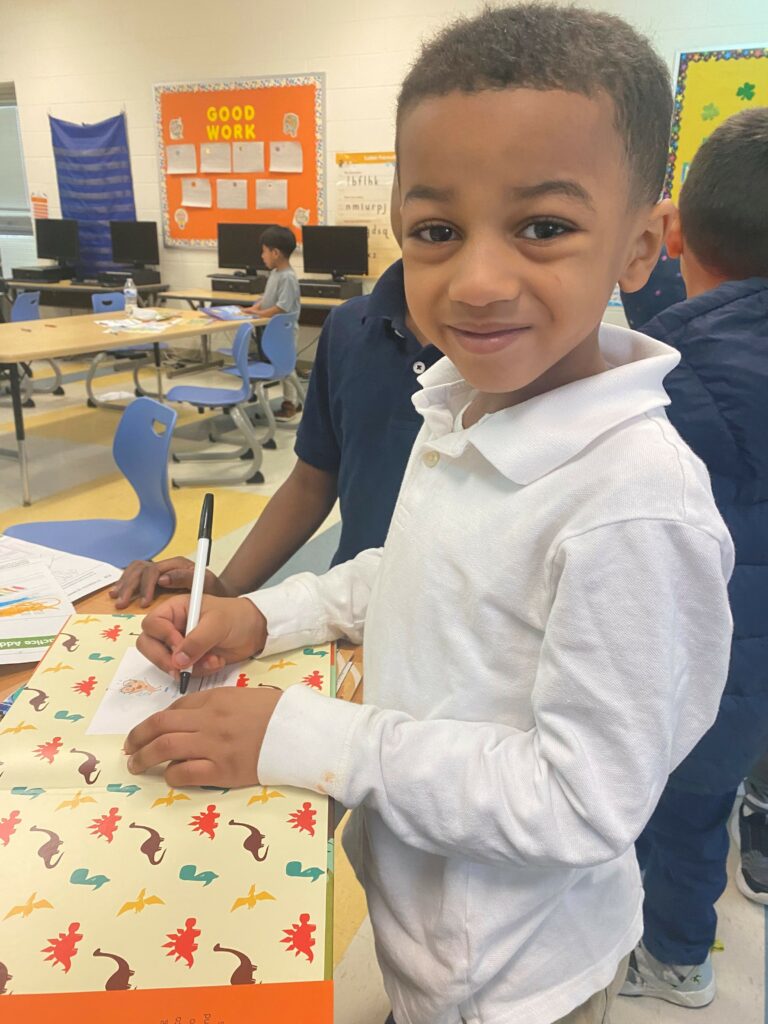 Queen City Book Bank is home to several programs and services. These include: 
QCBB Signature Book Distribution Program
Children's and Adult Tutoring Programs
Little Free Library Program
Numerous Community Outreach and Educational Support Initiatives
Their signature curated book distribution program provides K-6th grade students with 10 free, new books per year. By the end of their seven years in the QCBB program, students will receive 70 books to build their very own at-home library. The program is unique in that it offers an online forum for educators to select books based on each child's reading level, interests, and background.
Additionally, their new 20,000 sq. foot facility serves as a community hub for information and literacy outreach. They offer individual and group volunteer opportunities, share information on literacy services, hold community book give-a-ways and provide space for a variety of outreach and education meetings/events. Queen City Book Bank is the forward-facing entity for the organization, but their legacy programs continue to thrive and grow.
Literacy Network of Greater Cincinnati becomes Queen City Book Bank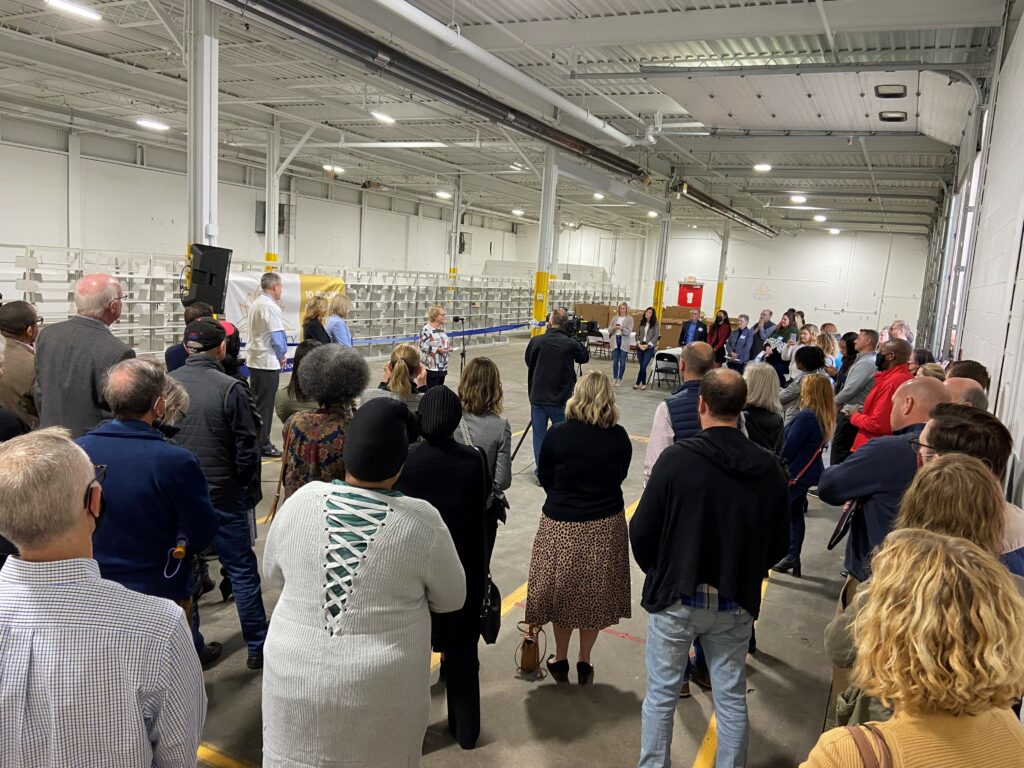 In 2017, after a fortuitous meeting with the founder of Little Free Libraries (LFL), they were inspired to begin their own LFL program that would directly serve those in our community who lacked book access. One statistic that inspired them to implement this program was learning that in most economically disadvantaged neighborhoods, only 1 in 300 students have an age-appropriate book in the home.
In 2018, armed with statistics, they excitedly moved forward with their first order of 50 LFLs and began targeting neighborhoods with "book deserts". Today there are over 150 QCBB Little Free Libraries placed in our community, and they have distributed over 120,000 books since that momentous day. 
After seeing the impact of Little Free Libraries, the Literacy Network learned more about the importance of curated book access and the intense need for more diverse and bilingual books. They worked with many community partners to determine the most effective way to fulfill this need. In conjunction with the Blue Manatee Literacy Project, an idea was born: creating a book bank to serve Greater Cincinnati.
With PBPO focused on the logistical aspects of the merger, they were able to focus on the development and launch of the Queen City Book Bank. Upon researching many successful regional book banks throughout the country, they made the decision to move forward, opening the Queen City Book Bank in the Fall of 2021. The Queen City Book Bank is now the forward-facing entity, and this new location serves as a literacy hub for Cincinnati by providing: programming, volunteer opportunities, outreach, and information.
In early 2022, the newly created Queen City Book Bank kicked off the Pilot Phase of their new curated book distribution program. They are working diligently to scale this program to serve the resourcing needs for the 35,000 K-6th grade students who lack reliable, targeted book access. This program will help to empower children, teachers and families by providing new books self-selected through an online portal based on reading level and interests.