Nonprofit Highlight: Your Store of the Queen City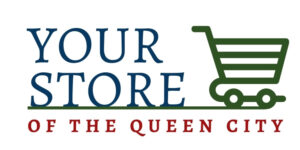 When Lower Price Hill became a food desert, it was a crisis for the community. In response, neighbors organized together and founded Your Store of the Queen City to create a permanent solution: a social enterprise grocery store. This collaborative effort also involved PBPO clients Community Matters and Price Hill Will. Now neighbors run Meiser's Fresh Grocery & Deli, providing the public with a dignified 5-day per week shopping experience including free and affordable fresh fruits, dairy, vegetables, proteins, grains, healthcare products and more basics hat every family needs–just in time for the holidays.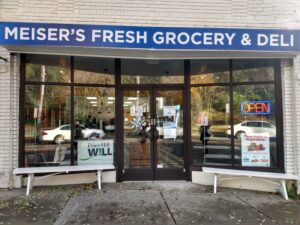 "Pro Bono Partnership has been an incredible ally in our work, beginning with their essential PBPO legal checkup clinics which our president attended before founding Your Store of the Queen City; and including advising for and drafting leases and subleases between Your Store of the Queen City with partners like Price Hill Will and Community Matters, along with consignment contracts for Hart Pharmacy and local entrepreneurs to sell through the grocery. They've been an essential partner in every aspect of this process, and we couldn't imagine accomplishing this feat without them." – Reba Hennessy, President & Founder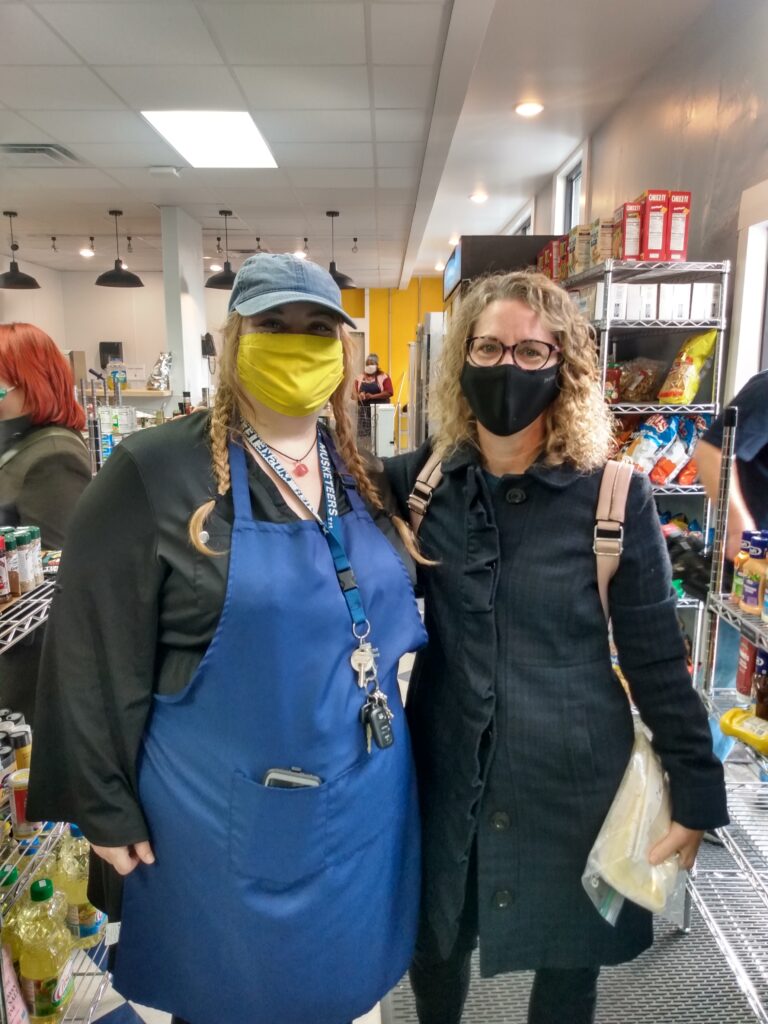 Meiser's is a small and mighty community grocery store that carries a wide selection of family and deli favorites, including sandwiches made in house during deli hours and soups by La Soupe. Your Store of the Queen City, believes that good, fresh food should not only be available to all, but at the BEST prices. They not only offer traditional retail that can be paid for with cash, credit, debit, SNAP, WIC, and other coupons; but shoppers can also enjoy a range of products on the shelves that are available on a sliding scale donation basis, starting at $0. Free produce is available, along with many other low-cost healthy food items.
Meiser's is proud to be founded, led, and run by neighbors, as well as helping incubate hyper-local businesses who sell through the store. That means every dollar spent at Meiser's goes back into the local community and neighbors' pockets, building wealth within Lower Price Hill and expanding residents' long-term sustainability of healthy community food access.
The Ribbon Cutting & Building Dedication for Meiser's took place on Thursday, December 2, and the store is now open to the public.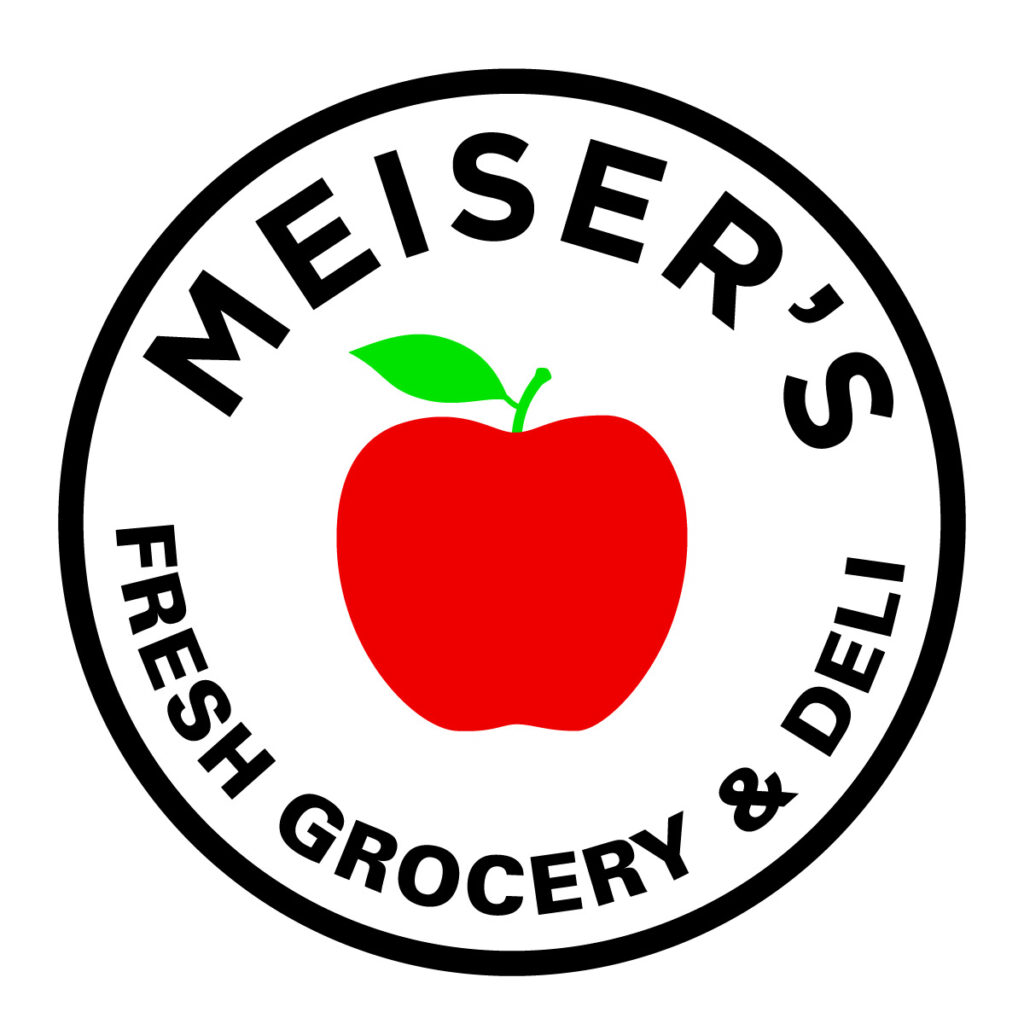 Meiser's is located 5 minutes from downtown Cincinnati at 738 State Avenue.
Ordering lunch or shopping at Meiser's helps to keep the store sustainable and affordable for the neighbors who work and shop there.
Deli Hours: 11 a.m. – 2p.m. during the week, closed Wednesday and 10 a.m. – 2 p.m. Saturdays
For more information, follow them on Facebook or Instagram or visit their website.