Nonprofit Highlight: Found Village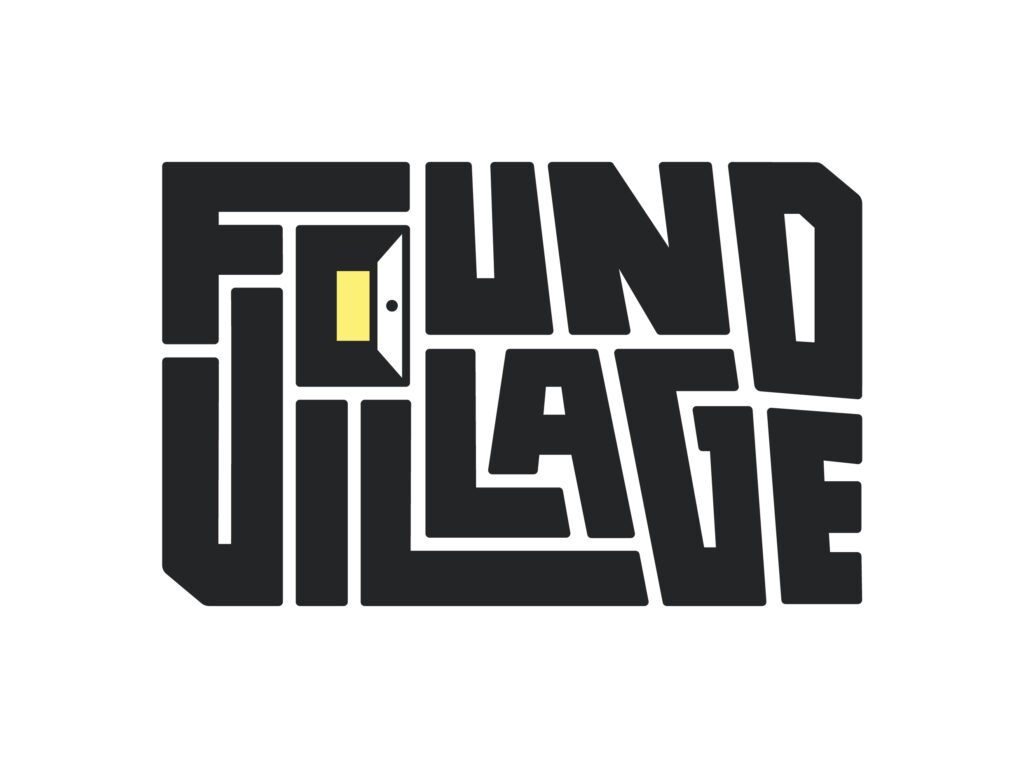 Found Village exists to empower young people from hard places to reach their full potential. They work with teens in Hamilton County that have experienced significant trauma and use a unique Foundational Trust Model to effectively assess the gaps that standard social systems and family are unable to meet by offering more tailored solutions. Their innovative program has resulted in nationwide recognition.
"Pro Bono Partnership of Ohio has been key in helping our understanding of best practices and ensuring compliance and due diligence in our work, particularly around our work with volunteers in the community, young people, and partners. Knowing we can call PBPO when we have a challenge or a situation outside of our scope and they will advise or provide direct support, is reassuring. It has allowed us to stay in our lane of expertise and bring in oversight as needed without a fear of what it will cost. Knowing we have PBPO as a partner supports our ability to be diligent, providing the best service to young people and the community." – Katie Nzekwu, Co-Founder & CEO, Found Village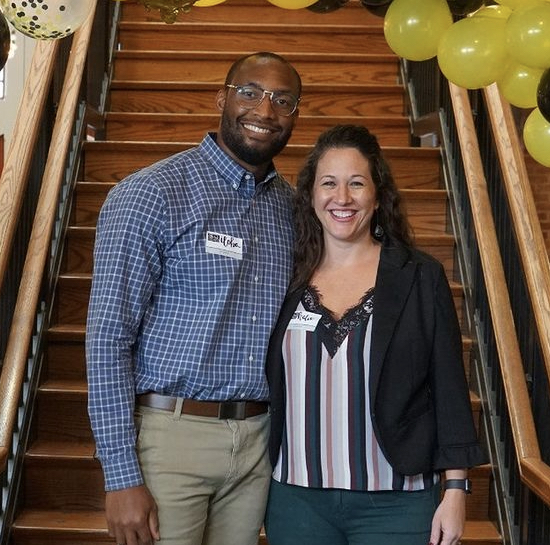 They aim to rebuild foundational trust in youth who have faced abuse, neglect, or related traumas at home or through the system by connecting them with an audacious and intentional community of relational resources. First, they work to get teens to a place of stability, removing disruptions such as suspensions/expulsions from school, running away, or hospitalizations. Once a teen has moved into a place of stability, they work on goals to ultimately mobilize them out of poverty. They have a long-term approach, planning to work with teens until at least age 25.
"We have a strong belief their passions are legitimate, their dreams are attainable, and their wisdom is priceless. We aim to play the long game in their lives by intentionally creating a safe space that engages the mind-body-and-spirit of each young person who walks through our doors."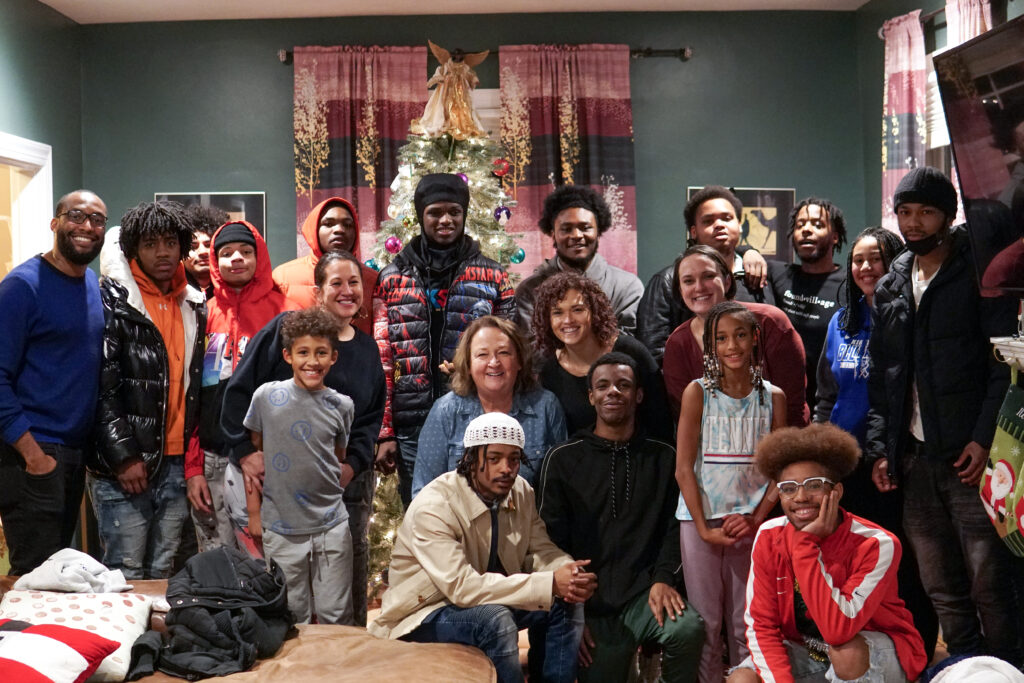 A major initiative they are focusing on this year is support for their young people aged 17-25. They will continue to develop the relational aspect of their work while also moving to focus on things like housing, transportation, employment, post-secondary education and more.  
Found Village was recently selected to participate in Stand Together Foundation's Catalyst Program, a management training and peer-learning program to help nonprofits grow, scale, and replicate their success. Found Village is one of 14 nonprofits chosen to join the growing community of over 220 organizations across all 50 states, transforming the lives of more than one million Americans through bottom-up empowerment. This selection is a testament to the great work they are doing in our community.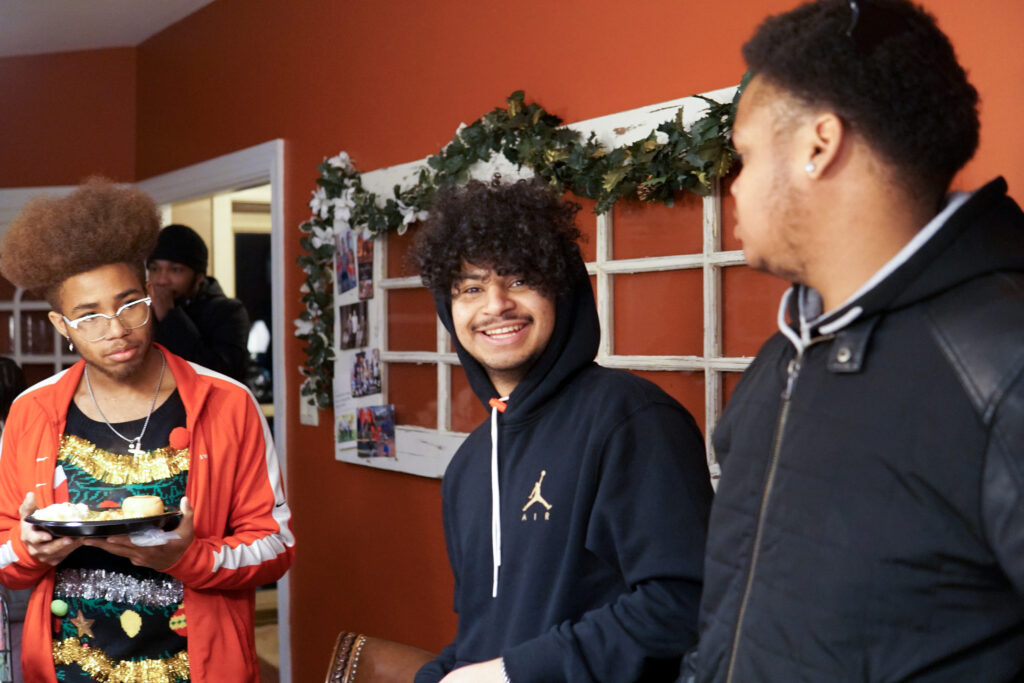 Katie Nzekwu, Co-Founder and CEO, was recognized for her positive impact in Cincinnati by winning the 2020 Jefferson Award for Public Service in Greater Cincinnati, presented by the Rotary Club of Cincinnati and the American Institute of Public Service. This award honors community members who illustrate outstanding volunteerism and exemplify the Rotary motto, "Service above self."
Found Village's ultimate goal is to affect generations in our community with the rebuilding of foundational trust through the Found Village Model. Learn more about Found Village or sign up for its newsletter on its website: foundvillage.org.