Nonprofit Highlight: OneSource Center for Nonprofit Excellence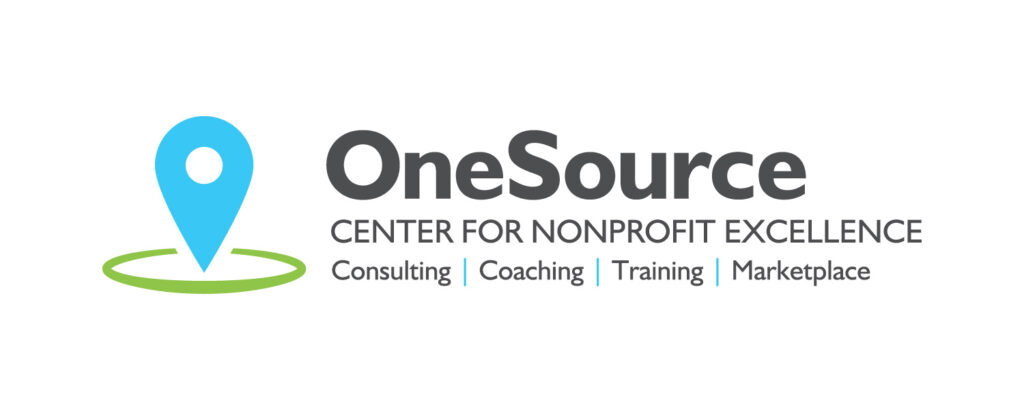 Where do executive directors turn when they need extra help on those projects that never "make it to the top of the pile"— human resources, financial support, coaching or planning a board retreat? Where do nonprofits go when they need to economically equip their offices, strengthen their staff, or strategize plans for future growth? OneSource Center offers assistance in all of these areas and more. Its vision is that Greater Cincinnati's nonprofits operate as best-in-class organizations delivering on their missions to meet the needs of our community.
"Pro Bono Partnership of Ohio has been a valued collaborative partner and an indispensable resource to our organization. We utilized their services through our 2017 reorganization process and for a laundry list of business and legal issues that help us provide best-in-class services to the tri-state community. We recommend PBPO highly and often to any nonprofits needing legal assistance. They are the best!" – Christie Brown, OneSource Center CEO.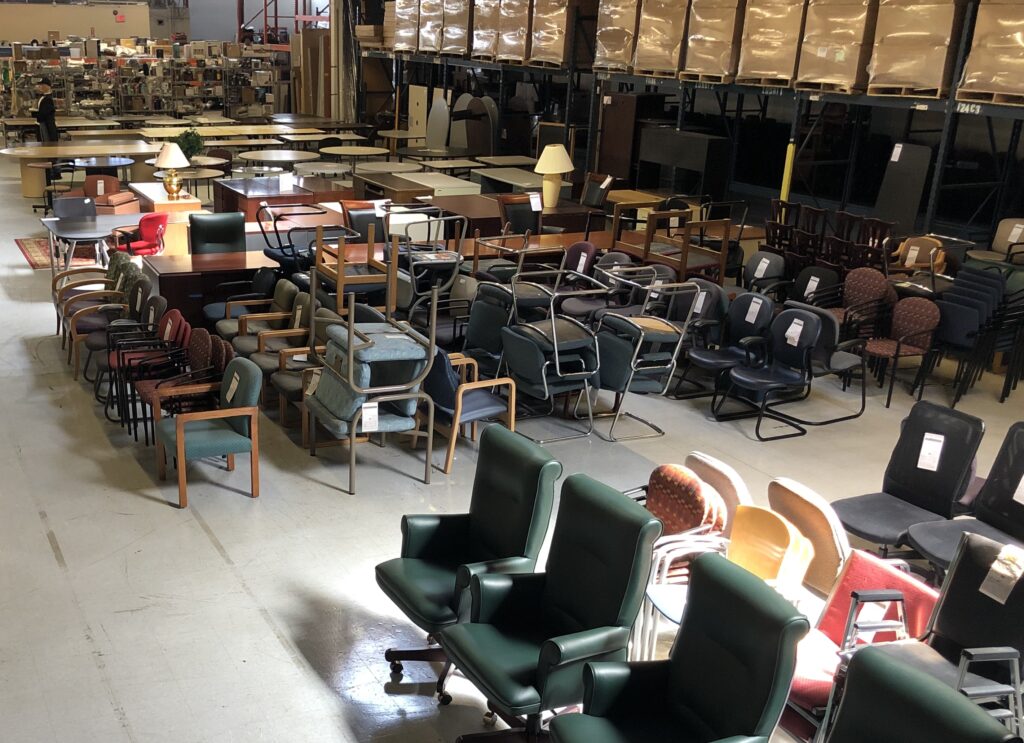 We feel the same way! OneSource Center is a valued partner of PBPO's. We often collaborate on educational outreach opportunities for nonprofit leaders and frequently refer our clients to OneSource Center for their consulting services.
OneSource Center offers consulting, coaching, training and leadership development plus a full warehouse of donated office furniture and retail products to all qualifying nonprofits and tax-exempt organizations including public and private schools, government bodies and religious institutions. According to CEO Christie Brown, "The best way to learn about the breadth of our organization's capabilities is to come for a visit to our Shoppers Club warehouse redistribution center, and we can discuss the many ways we can be of assistance. People are often surprised when they visit our facility for the first time and begin to learn the assistance we can provide."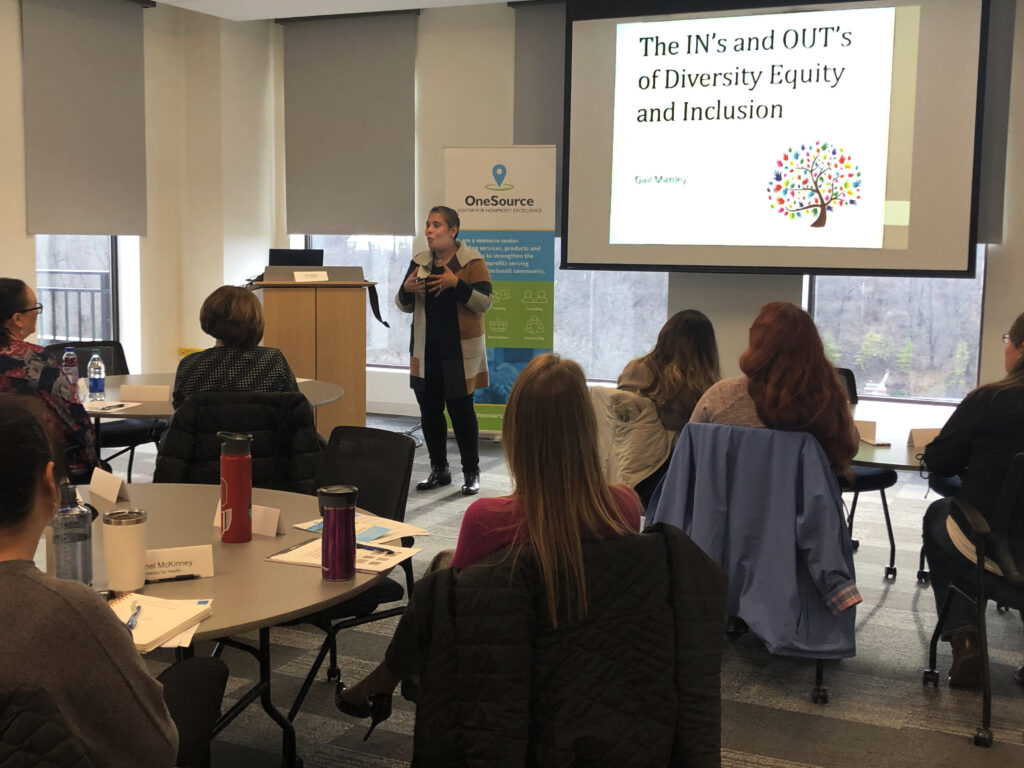 A nonprofit itself, OneSource Center offers high-quality products and services at discounted rates, and is able to do this through the collaboration of many individuals, funders, and corporate partners. A full range of consulting and coaching offerings are provided through a volunteer consultant pool – individuals with corporate, nonprofit, and foundation backgrounds wanting to help nonprofits thrive. Industry experts donate their time to lead training and leadership development opportunities open to nonprofit leaders and staff. Finally, corporate donors donate gently used office furniture and retail products that save nonprofits thousands of dollars annually.
What does a Nonprofit Resource Center Provide?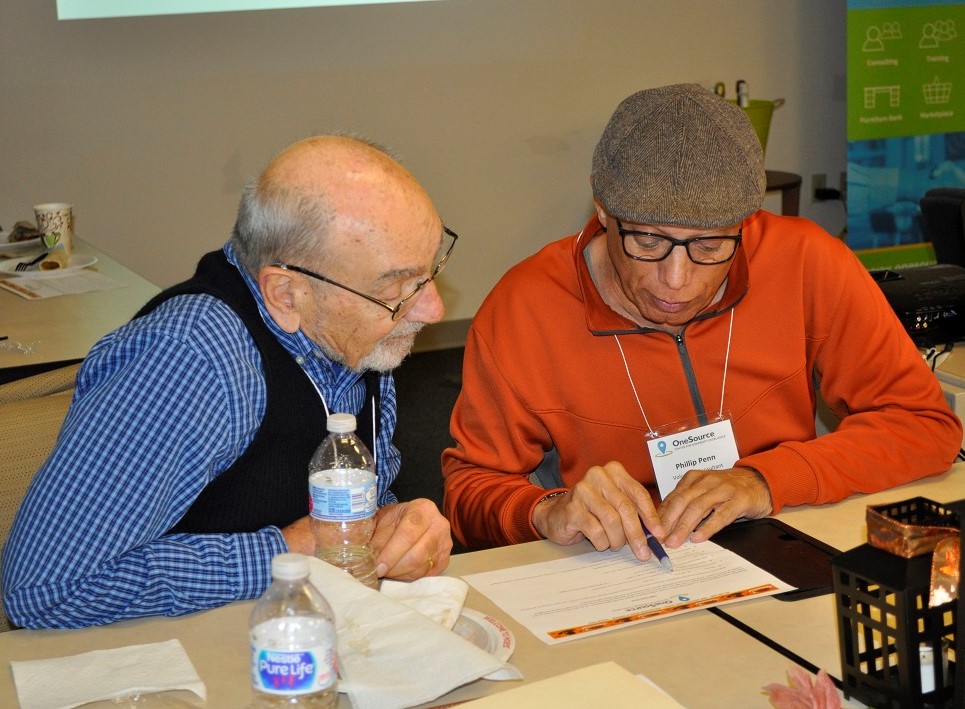 OneSource Center offerings include:
Consulting – a 130+ consultant team offers a full range of business solutions – strategic planning, board strengthening and development, retreats, financial planning and analysis, executive searches, and more.
Coaching – one-on-one personalized assistance with specific management challenges, building leadership skills, and improving organizational effectiveness.
Training and Leadership Development — full-year and 3-month leadership development programs for middle and executive management as well as monthly capacity building seminars.
Shoppers Club Redistribution Warehouse – a furniture bank with gently used high-quality office furnishing and a Marketplace of discounted retail products.
Plus a range of additional nonprofit support offerings:
In 2020 alone, OneSource Center served over 400 nonprofits, completed over 100 consulting projects and shared over 250 leadership experiences.
Learn more about OneSource Center and their programs supporting nonprofits on its website.