Nonprofit Highlight: Cincinnati Tennis Foundation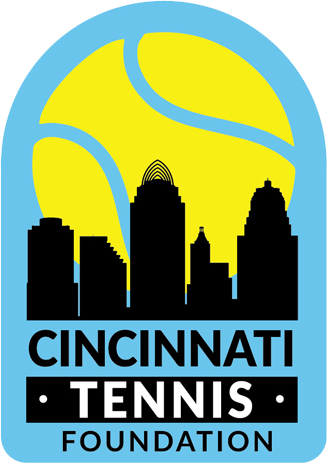 Since 2015, Cincinnati Tennis Foundation has offered opportunities to thousands of students and players across parks, schools, youth centers, and clubs throughout Cincinnati and its urban core. Programming includes tennis, literacy and stem education, and character building themed instruction. CTF works hard to make tennis financially accessible for everyone, and includes a focus on wheelchair and adaptive programs. In addition, through the NJTL Performance Program players have received over $5 million in athletic and academic scholarships at top universities.
"PBPO has been so impactful since our beginning. They give us confidence that we can tackle any challenge as we grow our foundation to make a lasting impact in Cincinnati. It was extra special that Jason Stuckey, an alumnus, was assigned to our projects. He has gone over and beyond and is always there to support our mission. Thank you, Jason, and PBPO." -Matt Dektas, Founder and CEO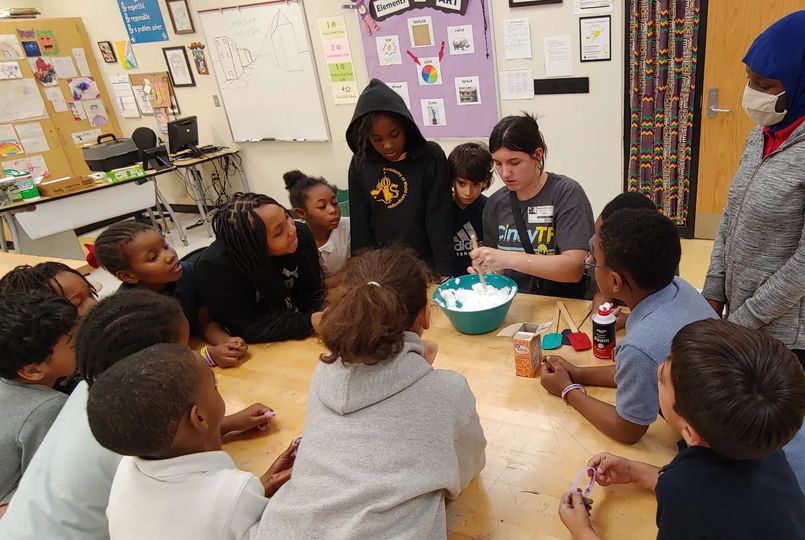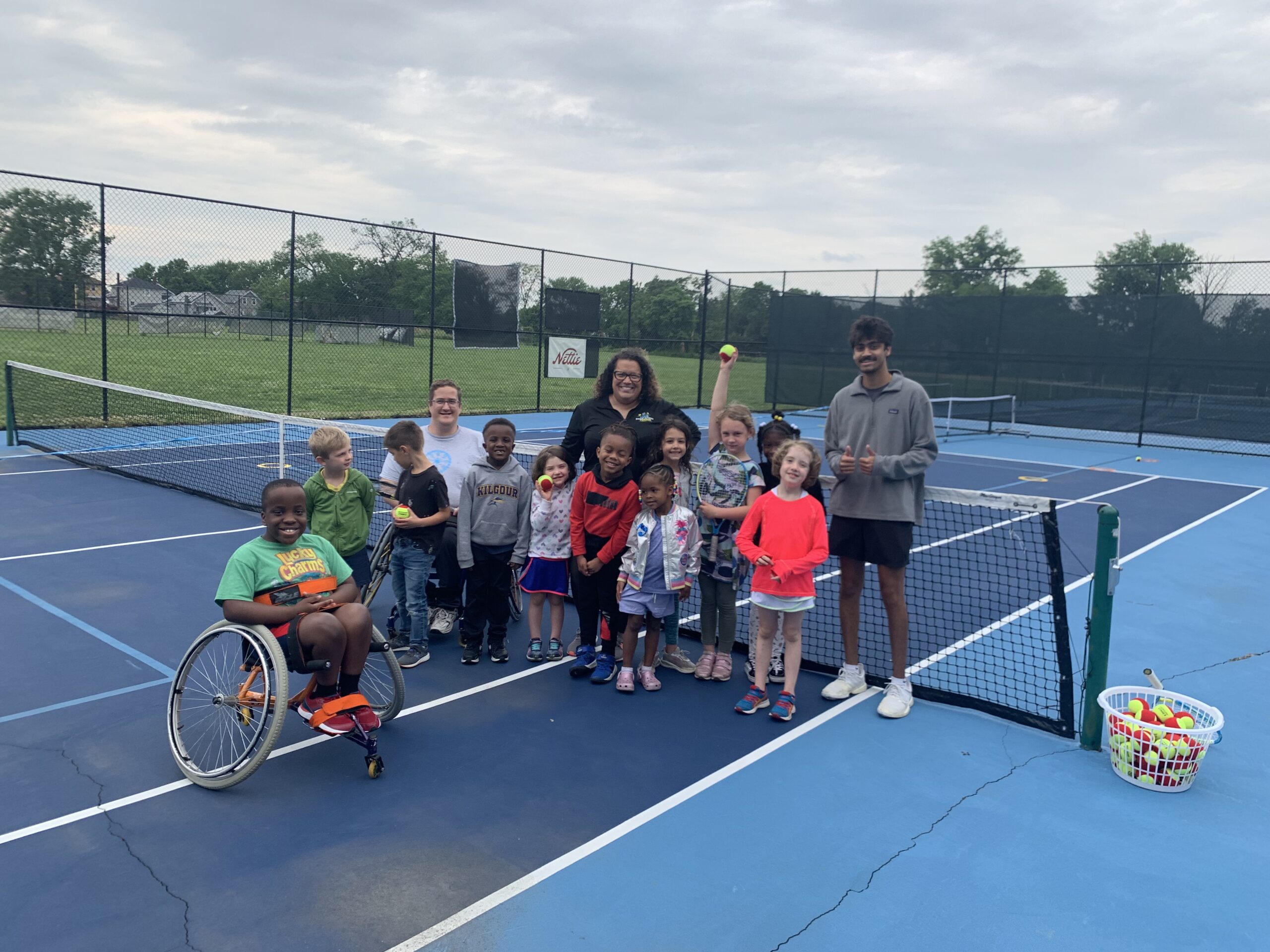 In 2021 Cincinnati Tennis Foundation resurfaced the tennis courts at Withrow University High School creating a home for programs and players and in 2022 served 1700+ players on these courts and in classrooms across the city through after school programs, summer camps, tennis instruction, and more. CTF strives to make tennis and education available to all players year round, removing all barriers to access. It wants to offer a positive, community hub to learn, grow, and thrive through the sport of tennis. The organization is committed to creating access to educational opportunities for under-resourced youth and supporting character building opportunities through sports-based youth development programs.
Find more information about CTF and its community programs here.