Nonprofit Highlight: Women Helping Women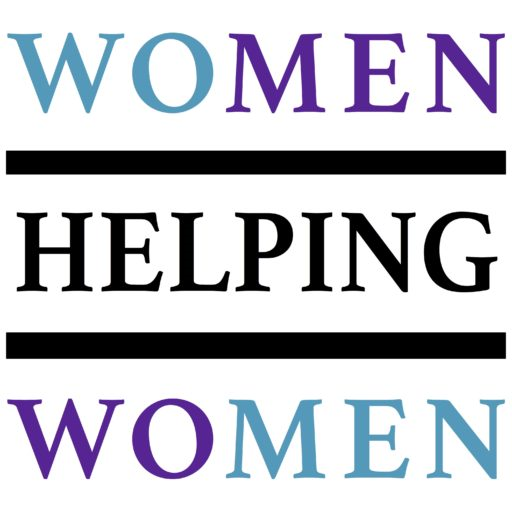 Women Helping Women's mission is to prevent gender-based violence and to empower all survivors. This year, they celebrate 50 years of service! They continue to serve the most survivors in the region through their 24/7 crisis response, as well as also serving the most youth in prevention in the region. Women Helping Women serves four counties: Hamilton, Butler, Brown and Adams Counties. This year, they are on target for serving over 9,000 survivors and 5,000 young people with prevention.
"PBPO is invaluable in supporting Women Helping Women. While we must focus on the ever-increasing rates of gender-based violence in our region, we depend on partners we can trust. We respond to crisis—but we cannot operate with crisis. We are experts in gender-based violence—but we are not experts in all possible realms of legal issues. If you ask PBPO staff, they may tell you that we use them A LOT! We believe in their leadership, their support and their empowerment. We are beyond grateful for their expertise and for empowering us to problem-solve issues. Partnership matters. And throughout our partnership with PBPO for the past 6 years, I can tell you that they are the finest partners to have."
– Kristin Smith Shrimplin, President & CEO
Through its various services, Women Helping Women helps survivors find hope, healing, and empowerment through confidential support services. They inspire the community to speak out against gender-based violence and speak up for equal and healthy relationships. They educate and advocate that generations after us grow into change agents to prevent gender-based violence before it ever starts. Their services include:
WorkStrong™: The WorkStrong™ certification program, developed by Women Helping Women, empowers companies, the workforce, and survivors to address workplace issues surrounding gender-based violence – a common, complex, and consequential public health epidemic that encompasses intimate-partner violence, sexual assault, stalking, and sexual harassment;
Prevention: Prevent and Empower education programs are evidence-based, interactive and current to ensure a productive, engaging experience that are offered in schools or other youth serving organizations;
Survivor Services: In addition to their 24/7 hotline, WHW offers hospital accompaniment, crisis intervention, legal advocacy, support groups, and more;
Campus-Based Advocacy: WHW partners with University of Cincinnati and Miami University to provide free and confidential advocacy services on their campus; and
Training: WHW's education department provides training for community law enforcement personnel, health care professionals, social service providers and others who work with sexual assault and domestic violence survivors, as well as awareness and educational programs for community groups.
Find more information about Women Helping Women and its services here.