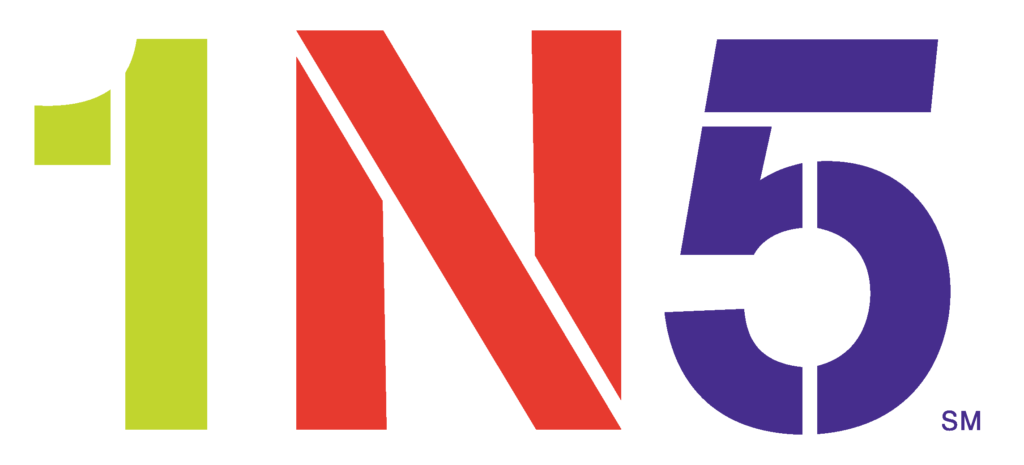 Since 2010, 1N5 has been transforming mental health work in Greater Cincinnati. Its mission is to prevent suicide by erasing the stigma of mental illness and promoting optimal mental wellness so that people and communities can flourish. 1N5 works towards its mission through stigma reduction, community engagement, education and programming, policy and advocacy, and measurement and data.
"PBPO has been a huge support to our organization by engaging local law professionals to help us navigate and implement the appropriate processes and procedures." Nancy-Eigel Miller, Founder & Executive Director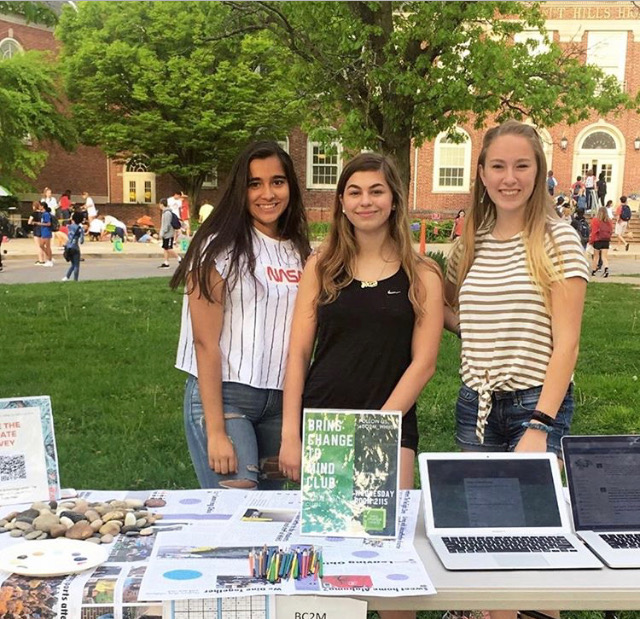 History & Key Programs
1N5 facilitates several initiatives to spread awareness of mental health, including but not limited to:
CARE for Teachers Mindfulness: CARE stands for "Cultivating Awareness and Resilience in Education" and is a unique professional development program that offers teachers and administrators tools and resources for reducing stress, preventing burnout, and enlivening teaching;
Recharge + Reconnect: a free one-hour interactive presentation designed to support the emotional well-being of teachers;
School Programs: a comprehensive, evidence-based program guide offering more than 16 different evidence-based prevention, intervention, and postvention programs. Program goals include educating students on the signs, symptoms, action steps, and resources for mental illness and crisis intervention while also working to improve students' level of knowledge and efficacy to cope with and receive help for mental, emotional, and social stressors that may contribute to mental distress;
Youth Mental Health Innovation Challenge: a two-day workshop that fosters a unique learning experience and professional development for incoming tenth-twelfth graders, as well as a rewarding experience for mentors. Participants utilize the Design Thinking process to present innovative and practical solutions to a mental health challenge prompt to a panel of expert judges. The top winning teams, working with their mentor, win grant money to implement their ideas in the community over the course of the year.
Since its inception, 1N5 has reached over 100,000 people across 85 different high schools and 6 colleges/universities, raised more than $1.4 million for mental health and suicide prevention and collaborated with 72 community partners. But there is still so much work to be done. PBPO is proud to support with 1N5 with our free business legal services.