Volunteer Spotlight: Alexander S. Conn, Ulmer & Berne LLP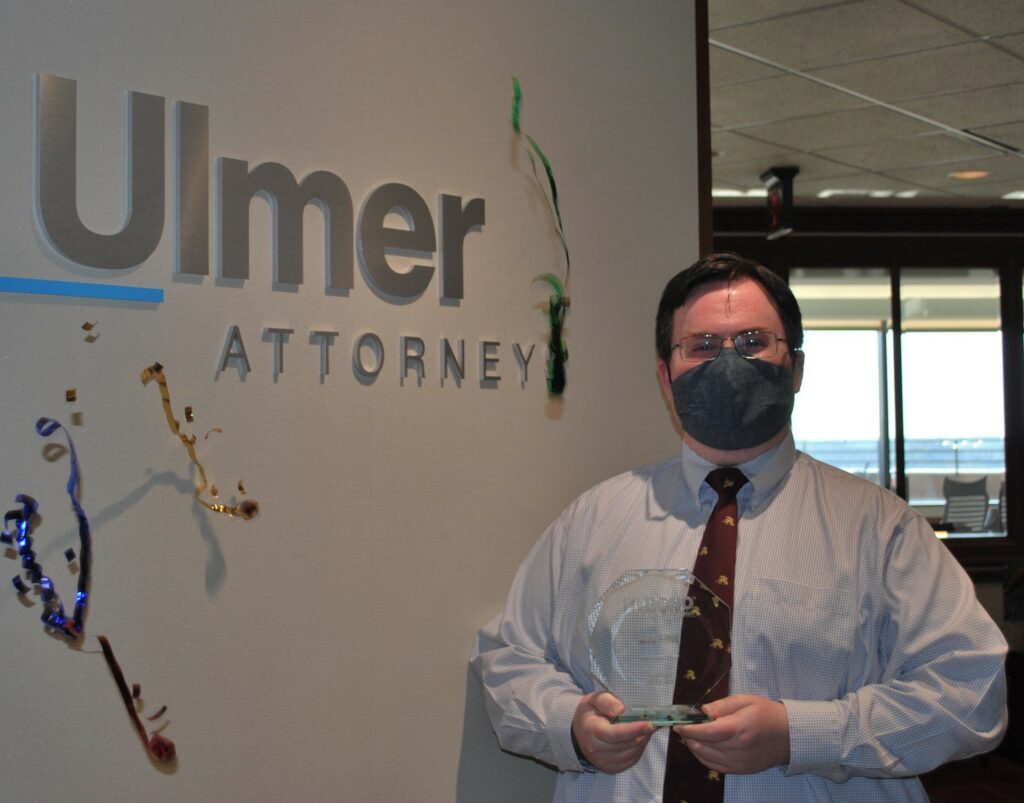 PBPO was proud to give the 2020/21 Rising Star Award to Alex. Last year, Alex spent almost 44 hours helping a local organization with a substantial real estate transaction, a much longer than average project! Thanks to him, this small nonprofit is on strong footing moving forward.
Alex is an attorney with Ulmer where he has extensive experience in commercial real estate matters. He came into the law profession "late" and pursued other interests before becoming an attorney. Before attending law school, he was a litigation paralegal and also worked in the tech/esports scene in San Francisco.  He helped found the esports division of IGN.com and ran esports events in places like Atlantic City and Las Vegas – before esports became as popular as it is today.
Prior to volunteering with PBPO, Alex worked on UC Law's Human Rights Quarterly and spent a summer working for the Human Rights Centre at the University of Essex in the UK.
Why does Alex volunteer with PBPO?
"I initially worked with PBPO because of the specificity of the legal needs was made so clear by PBPO – it really made me realize 'oh hey, I know how to do that! I continue to do it because I have had nothing but positive experiences working with PBPO's clients and felt like I have actually made a real difference for some of these organizations. It's such a unique feeling that simply donating money does not get you."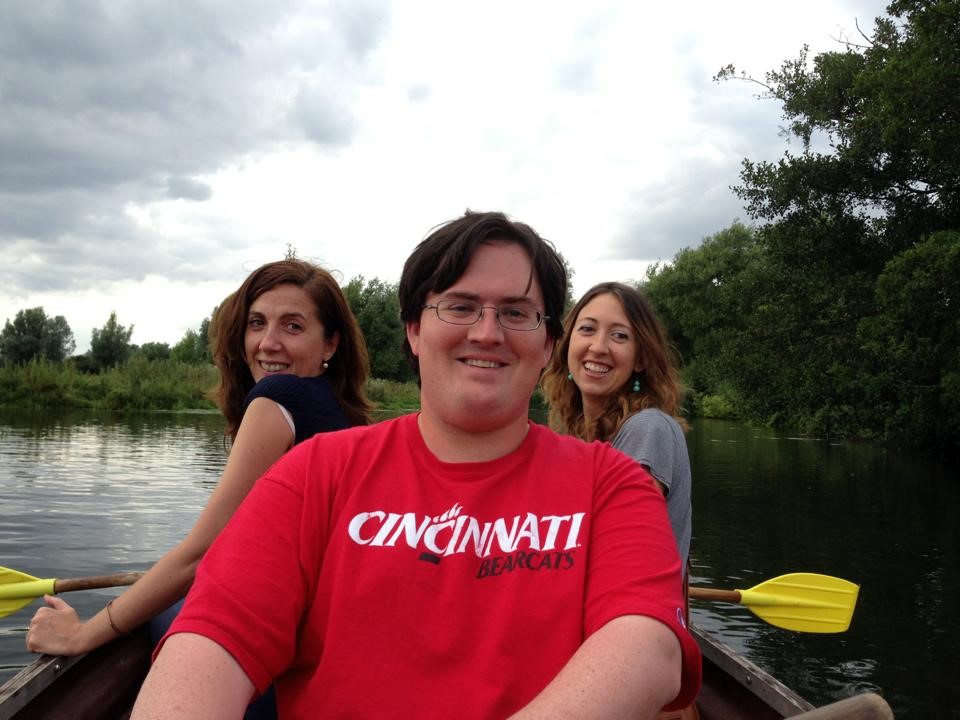 In his spare time, he enjoys watching college football (go Devils!), playing board games, and reading. One of his favorite trips was visiting Venice with a native Italian who knew all the ins and outs of the city. PBPO is grateful to have volunteers like Alex who will willingly take on more complicated and lengthy projects – thank you!