Volunteer Spotlight: Mike Hurst
Volunteers like Mike Hurst of Keating Muething Klekamp are priceless to our community.  Since he began volunteering with PBPO, Mike has worked with 12 different nonprofit clients (including PBPO) on a range of intellectual property projects.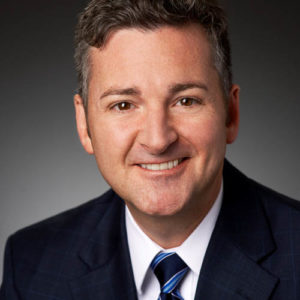 Why does Mike volunteer with PBPO?
"My favorite thing about volunteering with PBPO is that it allows someone like me who specializes in a very narrow area to offer pro bono services in the area in which I practice. In that sense, the PBPO model is unique, and it ensures that I will be involved with you all for a very long time." – Mike Hurst
Mike is a partner Keating Muething & Klekamp, where he has worked for almost 10 years. Outside of his professional career, Mike also serves on the Board of Trustees at ArtWorks and has a very interesting hobby – he builds and paints 28mm sci-fi and fantasy miniatures.  Check out his work in the picture below.
We are fortunate to have Mike as one of our core PBPO attorney volunteers – thank you!