Volunteer Spotlight: Dorothea Langsam, Fifth Third Bank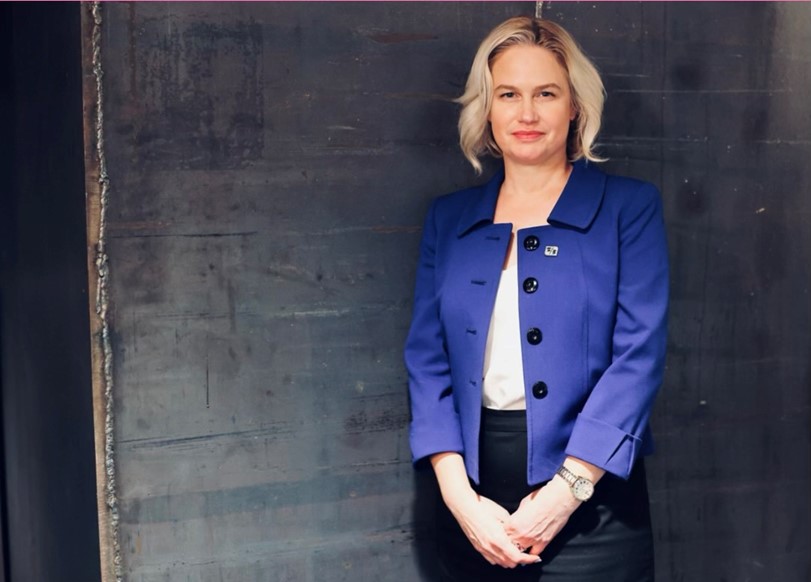 Thea Langsam, Deputy General Counsel at Fifth Third Bank, is passionate about giving back and has found small and big opportunities to do so over the course of her career, even when it wasn't always easy. Although she is a "newcomer" to transactional law, she proactively reached out to PBPO to ask how she could be of service to our nonprofit clients and jumped right in to learn all about charitable solicitation. She has since advised numerous PBPO clients in this area, in addition to other legal projects. Thea is becoming an expert in this much-requested area by PBPO clients!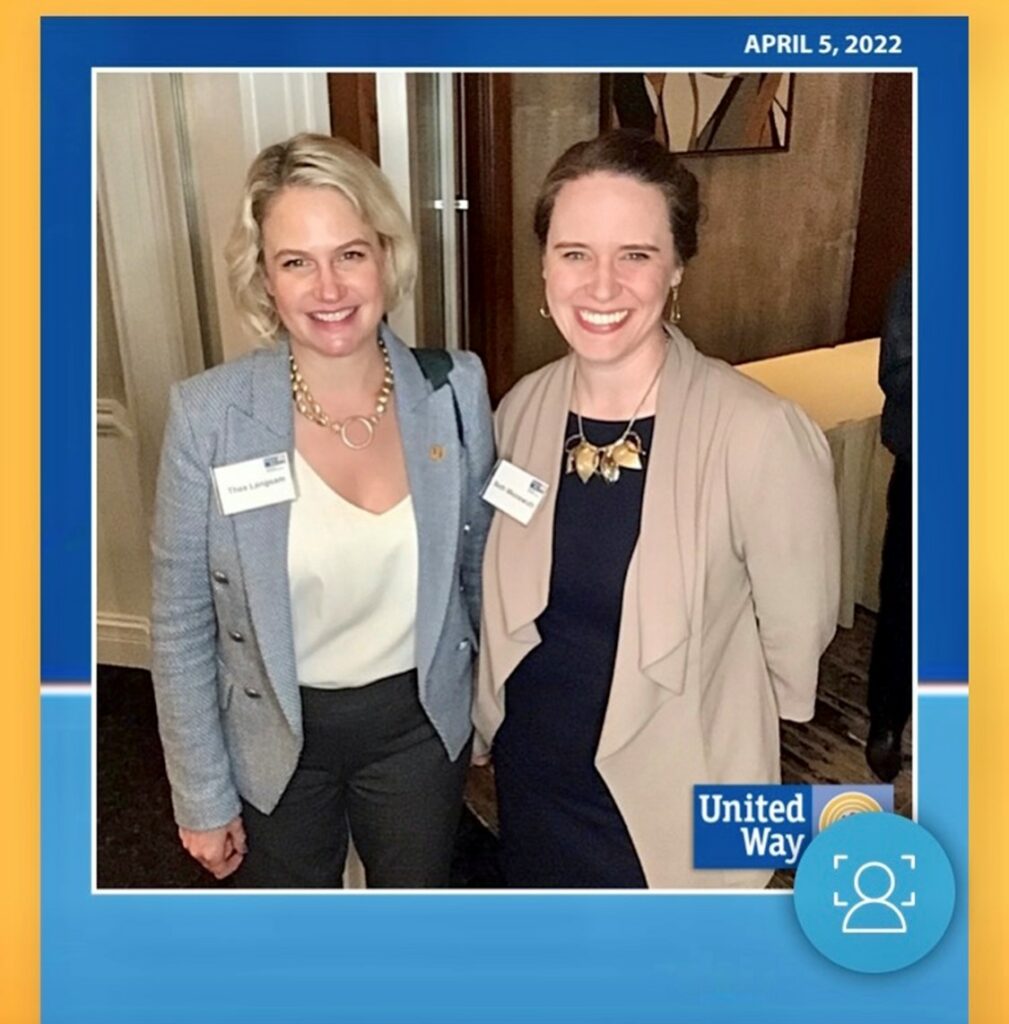 Thea's legal career has brought her many places in the country. After attending Macalester College in Minnesota, and law school at Indiana University, Thea clerked on the U.S. Courts of Appeals for the Ninth Circuit in San Francisco and the Third Circuit in Delaware. She practiced at a small public interest law firm in San Francisco, until moving to Cincinnati in 2007 to join Vorys as a litigation associate. In 2015, she joined the Fifth Third Bank litigation team until 2019, when Thea was named Deputy General Counsel for the Commercial Bank.
Why does Thea volunteer with PBPO?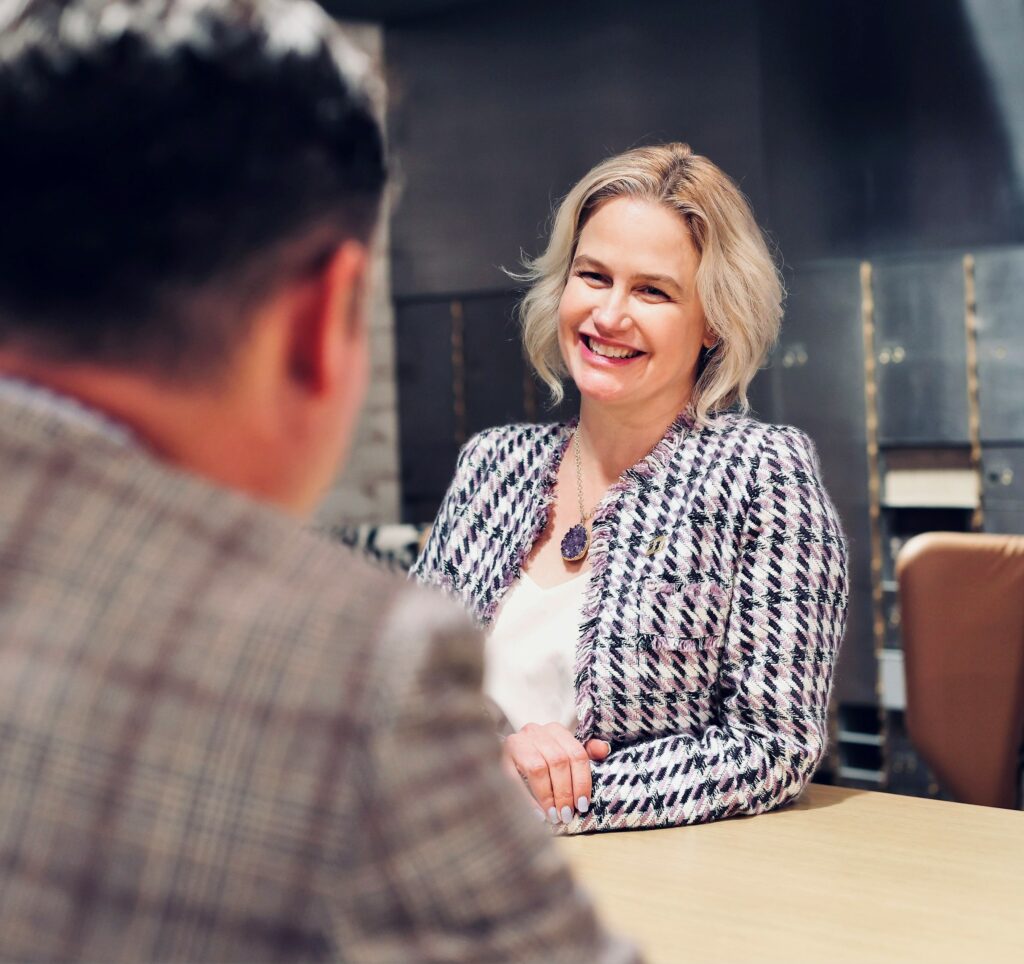 "For many years, I thought I didn't have the expertise to volunteer with PBPO – I'm not an employment or corporate governance attorney. But you don't have to be! One day, I noticed a few requests to assist non-profits with registration requirements for charitable solicitations in other states. PBPO said they had resources, so I figured I could learn and help a few organizations. The resources PBPO provided were great (shout out to Lowenstein Sandler for preparing a 50-state survey for PBPO!), and it hardly took me any time to get up to speed. Since then, I've expanded the types of projects I've assisted with. I've learned that, even without expertise in a particular area of law, lawyers are uniquely able to help others by relying on PBPO's resources and using our legal training and experience (what I call our "legal common sense")."
In addition to her volunteer work with PBPO, Thea recently joined the Board of the Center for Addiction Treatment (CAT) after her family suffered a tragic loss to alcoholism during the pandemic. CAT helps its clients regain their lives and find hope and even joy, benefitting each individual as well as their families and the broader community. She also serves as the Secretary of the Board for the United Coalition of Animals (UCAN), a non-profit spay/neuter clinic for cats and dogs (and a PBPO client!). Thea has always loved animals, and UCAN's approach to spay/neuter has been shown to drastically reduce euthanasia of healthy, adoptable pets in shelters across the country.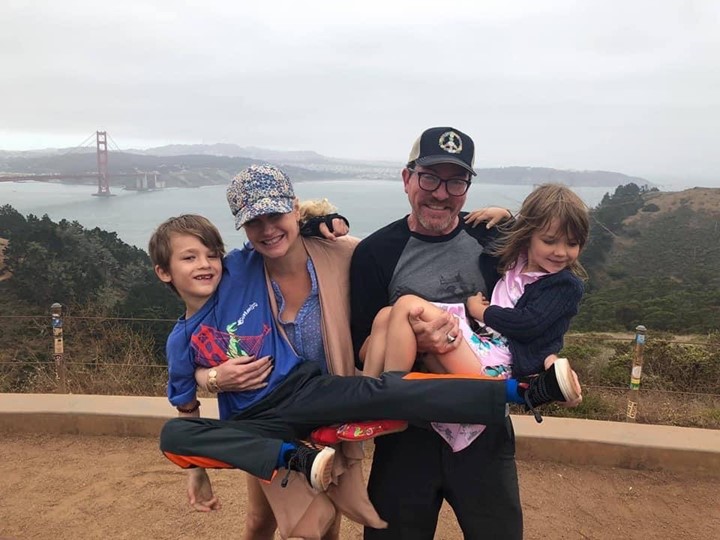 On the weekend, Thea enjoys spending time with her husband Slice, son Dylan (age 11), and daughter Scarlett (age 9), as well as their three (3!) pandemic puppies. She also practices yoga, loves cooking or tinkering with their 1850's home, and cools off at their neighborhood swimming pool during these hot summer days.
Thea shared some heartfelt words, which need no translation. "I was a single working mom when my kids were younger and I needed to pull back on volunteering, but felt stressed even at the idea of saying 'no.' I then heard about a response that Ann Richards, former governor of Texas and mother of four, gave when she was asked by a younger woman how she could do it all. She said, in her Southern drawl, 'Well, my dear, I didn't do it all at once.' It's ok to know that now may not be the right time to do more, but just as important to consider whether you do have more time and energy to give. If you do, PBPO makes it easy to do good. I'm also so grateful to my husband for leaving his career to become a stay-at-home stepdad, allowing me to take on my current role at Fifth Third as well as encouraging me to volunteer with PBPO and other worthwhile organizations in our community. Thank you, Slice!"
We are incredibly grateful that Thea is sharing her precious time and energy with PBPO to support and strengthen our nonprofit clients.