Volunteer Spotlight: Giles Roblyer, Procter & Gamble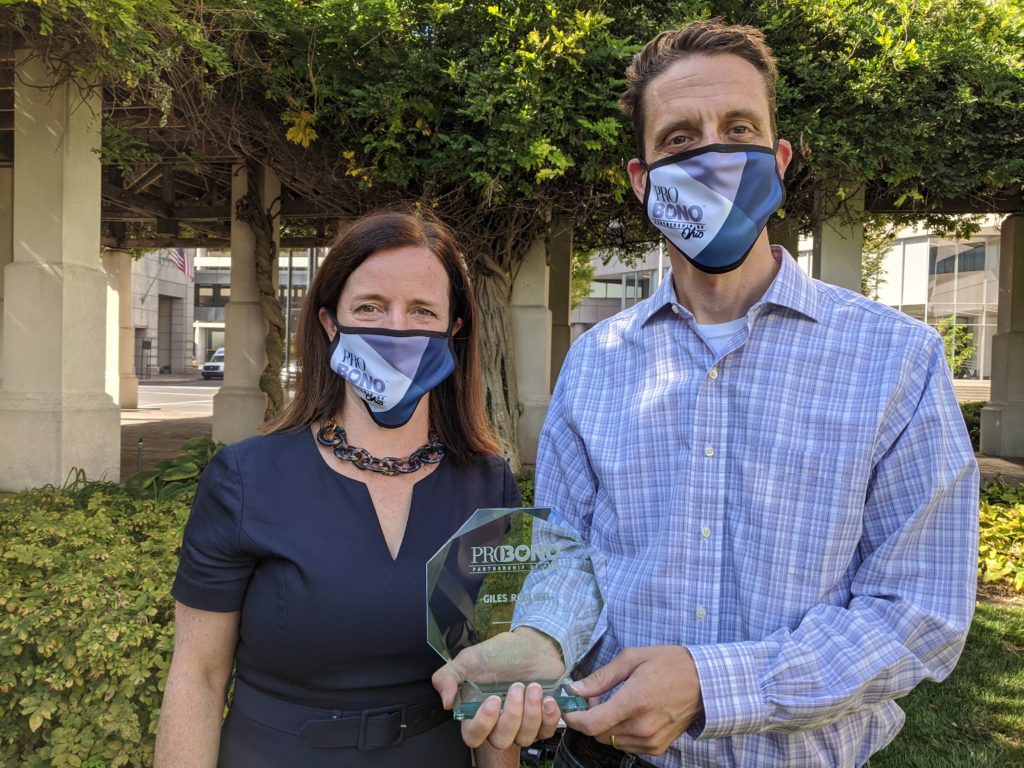 Since Giles began volunteering with PBPO in 2016 he has volunteered to assist at least nine PBPO nonprofit clients in addition to organizing PBPO educational events for his peers at Procter & Gamble. Giles is also probably one of PBPO's most "outside the box" volunteers as he is the creative genius behind the videos at our Volunteer Appreciation events and on our website (check out the PBPO video linked above). It was an easy decision to award Giles our 2019 Corporate Attorney of the Year award!
Why does Giles volunteer with PBPO? 
"PBPO lets me use the same corporate legal skills I use to solve problems for a massive global company to solve problems for nonprofits. The best part of working with PBPO is meeting the utterly amazing and selfless people who devote their lives to helping others. Many of them started out in lucrative professional fields and took great personal risks to start nonprofits. It's endlessly inspiring and restorative to the soul to be able to offer these heroes a small hand."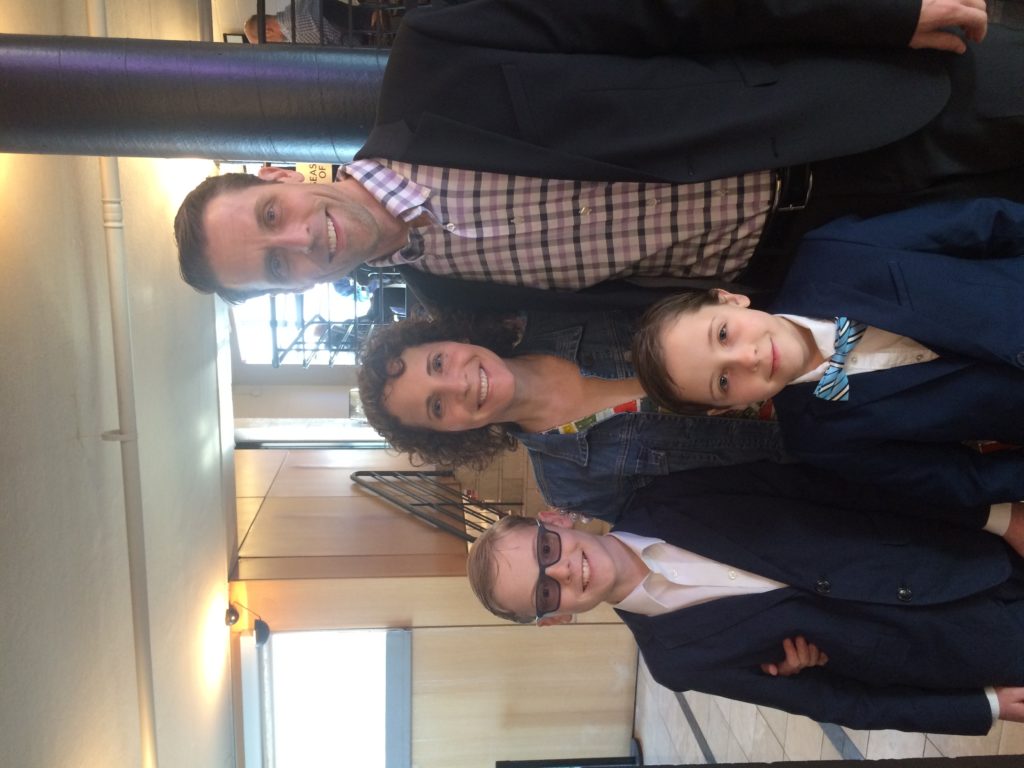 Giles grew up in Annapolis, Maryland, and has a degree in English from Kenyon College and an MFA in Fiction Writing from NYU. He attended the University of Cincinnati Law School and then went straight to work at Procter & Gamble. At P&G, he has held various roles covering advertising and marketing, FDA compliance, securities, corporate governance, executive compensation, employee benefits, and Treasury. He recently was promoted to working in the Global Privacy, Cybersecurity, and IT Law group.
In his spare time, Giles enjoys shooting and editing narrative videos, mostly for nonprofits (like PBPO!) and local political campaigns, running and trail running, especially with his son, reading and writing fiction, and escaping into any ridiculously long video game.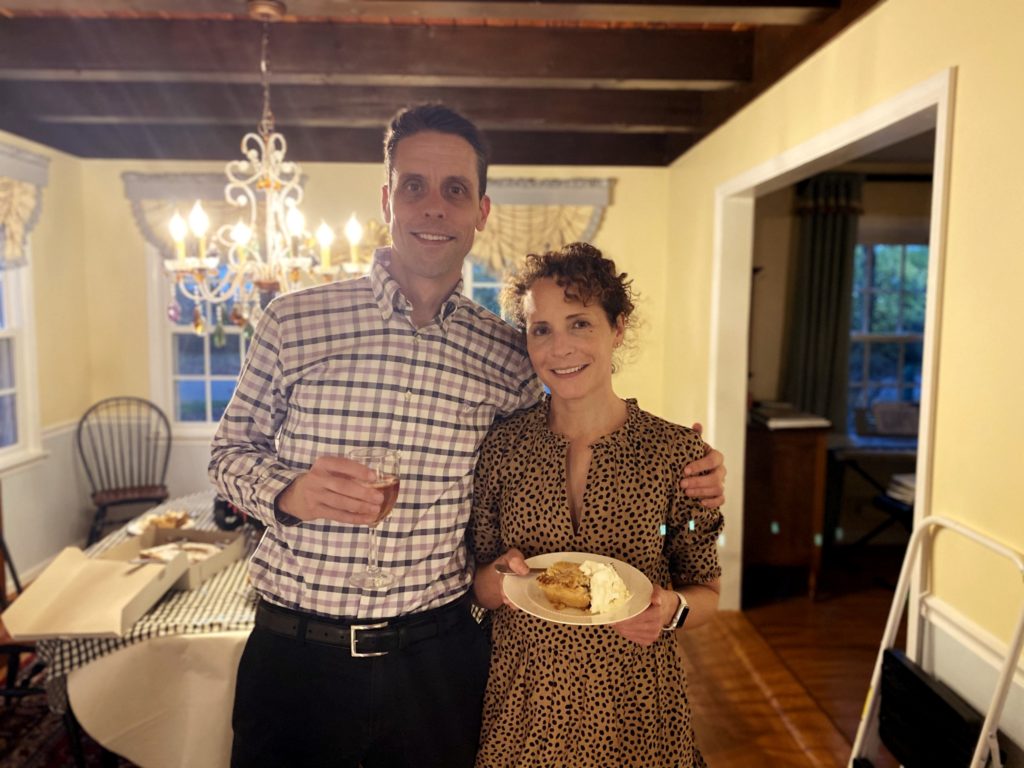 Giles mainly volunteers for PBPO but recently took on a new initiative to lead a new team at P&G Legal/Government Relations working on engaging externally in our community on racial justice issues – both daunting and exciting!
We are beyond grateful to have Giles on our PBPO team of volunteers. Giles has used his vision, creativity, and video skills to bring to life the impact of PBPO's work to help us share our story, and those of our nonprofit clients and volunteers, with the community. He captures the essence of our mission and transform it in into a video for all to see. He has been (and still is!) a true gift to PBPO. Thank you Giles!