Volunteer Spotlight: Liz Stock, Bricker & Eckler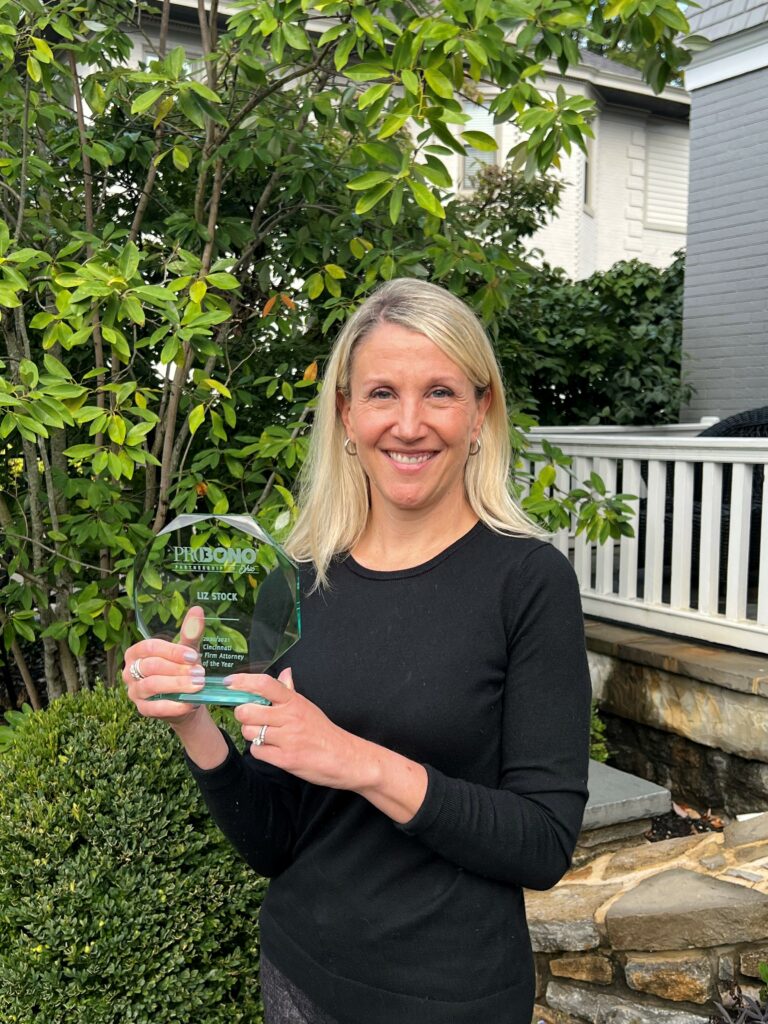 Liz Stock, an employment attorney at Bricker & Eckler, is one of PBPO's top volunteers and was awarded the PBPO 2020/2021 Cincinnati Law Firm Attorney of the Year for her extensive service. Not only has she volunteered on 19 separate projects for PBPO clients, but she has also been an invaluable resource for the entire nonprofit community by being our featured presenter for multiple educational workshops, as well as serving on the Grow PBPO Advisory Board. She is one of our go-to volunteers for our clients' employment needs.
Why does Liz volunteer with PBPO?
"It's an easy and fulfilling way to help valuable non-profits in the area and give back to the community by applying the legal expertise that I already have and use on a daily basis."
Liz has worked at Bricker & Eckler since graduating law school, except for a 5-year interlude where she worked in-house at CareSource. She attended Miami University for her undergraduate degree and The Ohio State University Moritz College of Law for law school – a dedicated Ohioan!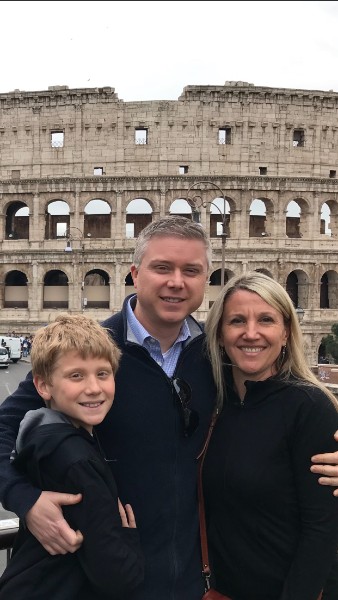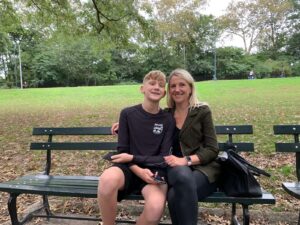 Liz not only volunteers with PBPO to assist our nonprofit clients, she is also one of the founding members of PBPO's Grow PBPO Advisory Board and currently serves as Co-Chair of the Volunteer & Outreach Committee. She has extensive community involvement, currently serving on the Board of Directors of Clovernook Center for the Blind & Visually Impaired and the Ohio Child Care Resource and Referral Association (OCCRRA). She also provides pro bono work through other legal aid organizations, including for the Ohio Judicial Release Motions Project and various record sealing clinics.
In her spare time, you might find Liz enjoying her front porch reading a good book, walking the trails in Ault Park, or spending time with her husband, teenage son, and adorable dog. An interesting fact about Liz is that she was born in Brazil, spent summers there as a child, has dual citizenship, and can speak Portuguese. Obrigado Liz!