Volunteer Spotlight: Rick Landrum, The Kroger Co.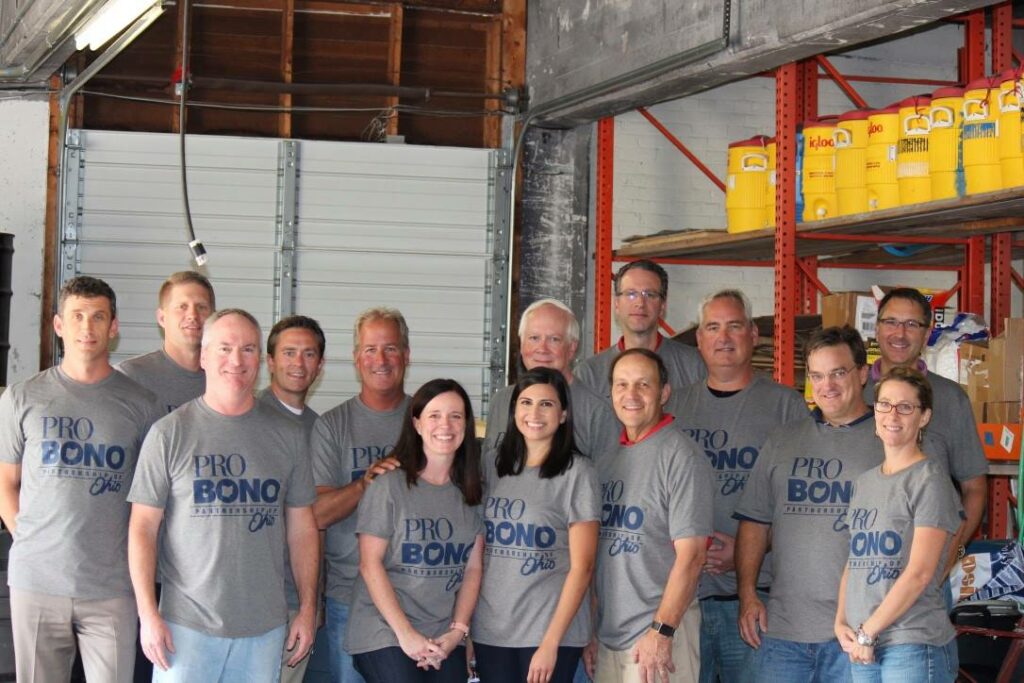 Rick Landrum, Senior Counsel at The Kroger Co., has been an incredible asset to PBPO since our inception. A founding board member, Rick has continued his commitment to PBPO's mission through his pro bono service to PBPO's clients. While modest about his contribution to PBPO, he has quietly completed over 20 projects and made a positive impact on each and every organization he has worked with. We are proud to award Rick the 2020/2021Cincinnati Corporate Attorney of the Year, a well-deserved recognition!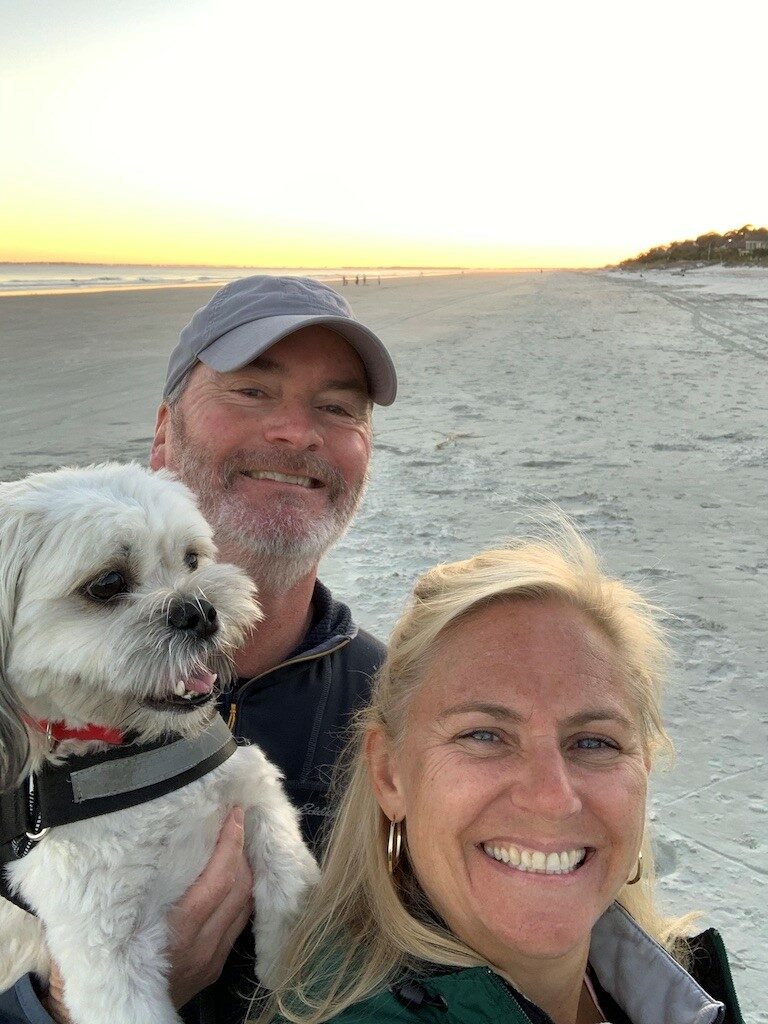 Why does Rick volunteer with PBPO?
"PBPO board meetings always started off with a presentation from one of the nonprofits that PBPO assists. Seeing and hearing those presentations and the incredible personal sacrifice many of the founders of those nonprofits had made and are making to serve people in need in our communities was incredibly humbling and inspiring. Working with those leaders and contributing is so rewarding, and the nonprofit folks I've worked with couldn't be more appreciative."
Rick enlisted in the United States Army during his senior year of high school. He served 4 years and then attended Wright State University and the University of Cincinnati College of Law. He has been with The Kroger Co. since 1998.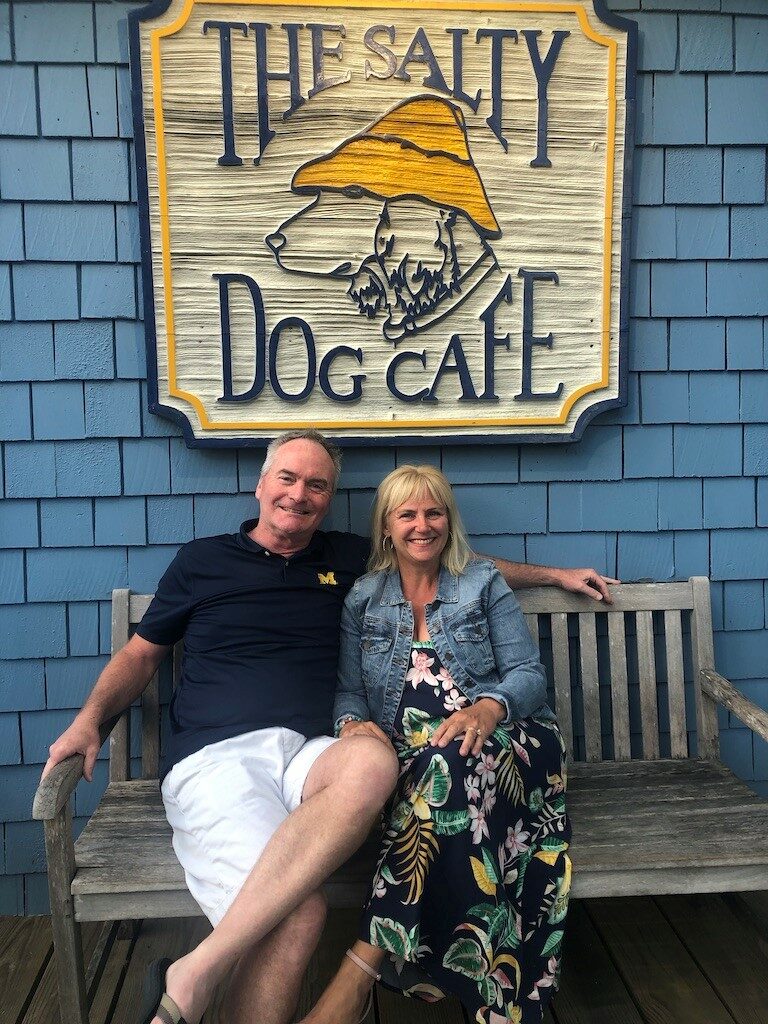 Outside of his legal work and volunteer activities, Rick has been married to his wife, Lori, for almost 30 years (congratulations!) and they have three children – Brooke, Kevin, and Allison, as well as the "World's Greatest" Peek-a-Poo dog, Charlie. Rick enjoys playing golf, working in his yard and, according to him, devoting an embarrassing amount of emotional energy to University of Michigan football. While he originally became a fan of the Michigan Wolverines because of their team colors, his life-long love of Michigan football was passed down to his son, Rick. Rick's son is currently a junior at Michigan and works for the football team in the recruiting department.
We are grateful for Rick's active volunteer engagement since our founding. From all of us at PBPO, thank you, Rick!