Nonprofit Highlight: The Brewhaus Bakery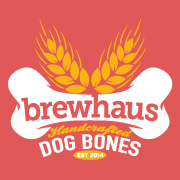 The Brewhaus Bakery provides vocational training and paid employment to young adults with disabilities in the Greater Cincinnati/N. Ky area and produces handcrafted, small-batch, baked dog treats using spent grains that are sourced from local microbreweries.  Brewhaus Dog Bones are made by students (typically ages 16-22 yrs) enrolled in local school district transition programs who need vocational training and life skills to help them live as independently as possible. Additionally, an adult employment program is in place at their new storefront bakery in Madeira.
"Pro Bono has been an incredible help to our program. The support we've received has been the single most important gift to our organization, with the most significant impact, to help continue to move our mission forward to help young adults with disabilities have a fun, creative, project-based learning model, as well as an authentic platform to engage with others." – Lisa Graham, Director and Chief Baking Officer, The Brewhaus Bakery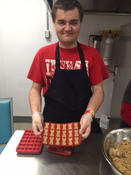 The Brewhaus Bakery was founded in 2014 and has experienced rapid growth, in both the school-based vocational training program and adult paid employment, and sales of their product. Over 20 school districts currently participate with approximately 250 student bakers!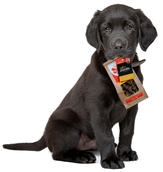 If you are looking for a unique gift for a dog lover, Brewhaus Dog Bones can be ordered on their website: www.brewhausdogbones.com, or found locally at Party Source in Newport, participating microbreweries, as well as any Graeter's Ice Cream store (they make and co-brand their dry dog treats!). All sales help to support the program and employ another young adult with disabilities.