Volunteer Spotlight: Adreanne Stuckey, Duke Energy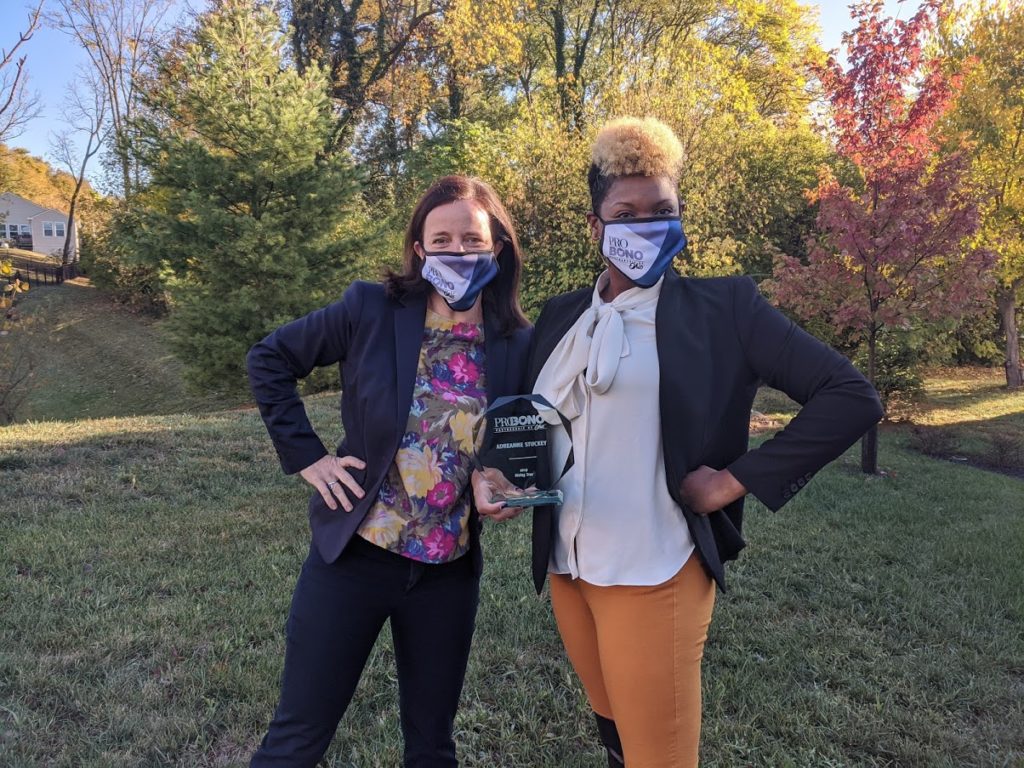 Adreanne is a wonderful example of a PBPO attorney volunteer going above and beyond for one of our nonprofit clients. We were proud to award her the 2019 Rising Star Award for her extensive work advising a local organization on various facets of commercial leases. Thanks to her, this small nonprofit is on strong footing moving forward.
Adreanne is Environmental, Health and Safety Counsel at Duke Energy. She is primarily focused on environmental issues in Ohio, Kentucky, and Indiana, but she also handles health and safety matters, including COVID-19 issues, across Duke Energy's jurisdiction in four other states. Prior to working at Duke, she was an environmental associate at Thompson Hine LLP in Cincinnati and worked in the Environmental Enforcement Section of the Ohio Attorney General's Office in Columbus.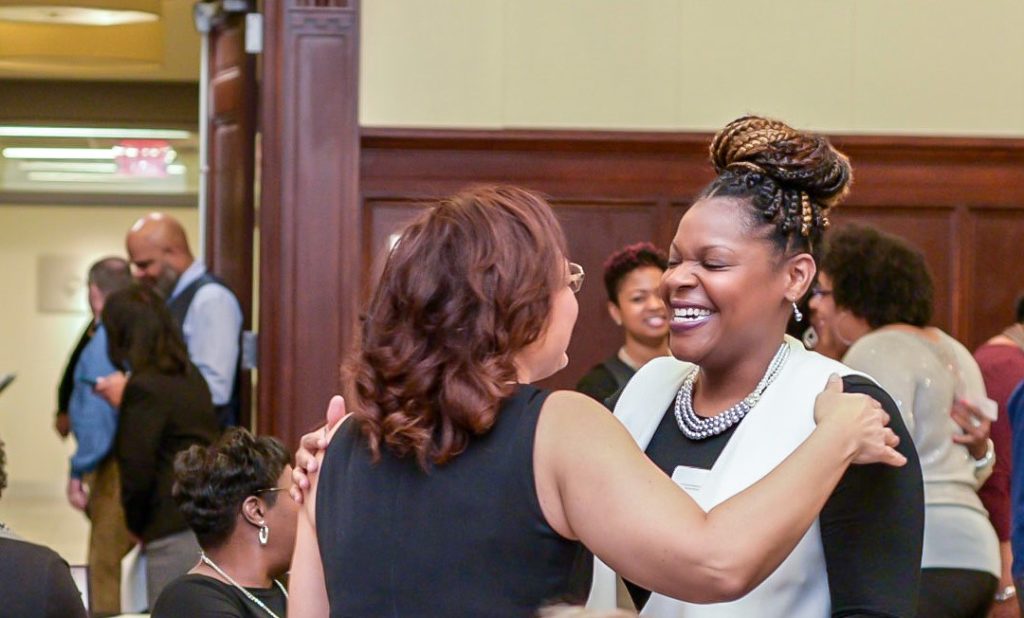 A proud William and Mary and Notre Dame Law alum, Adreanne grew up in Virginia, but has made the Midwest her home. She is the current Treasurer for the Black Lawyers Association of Cincinnati and has also served as the Law School Liaison. She is also a Big in the Big Brothers Big Sisters Program, which she has participated in since law school, and serves on the board for the Vocal Arts Ensemble. In addition to all these volunteer commitments, Adreanne is involved at her church, Lincoln Heights Missionary Baptist Church.
Why does Adreanne volunteer with PBPO?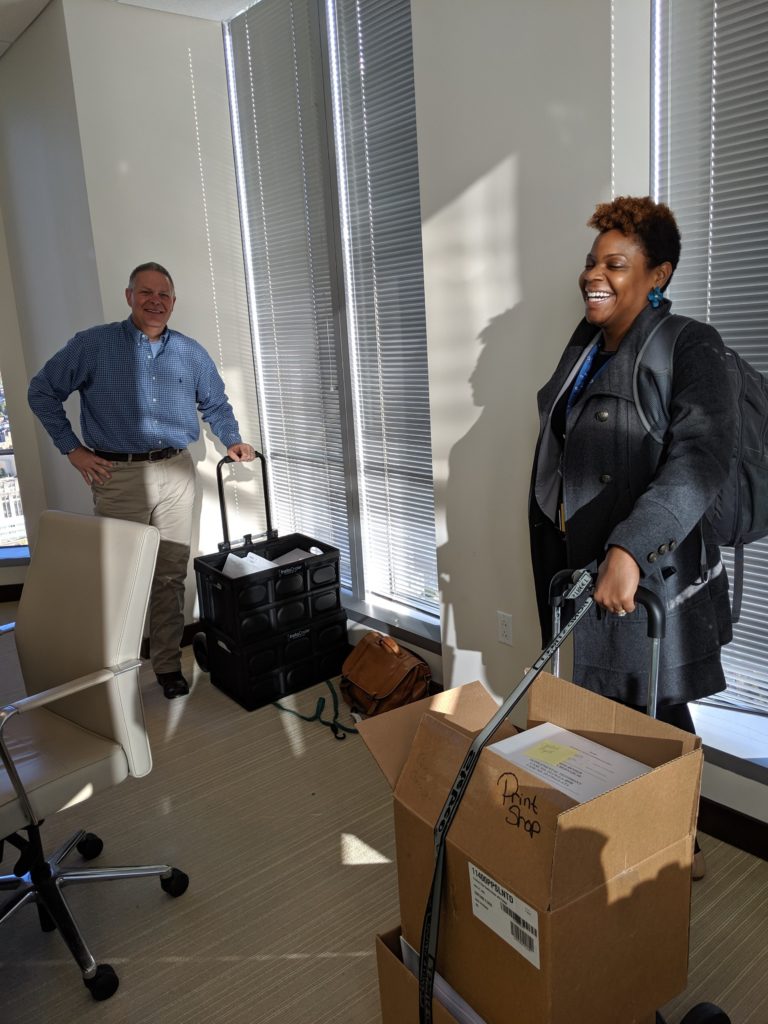 "I love volunteering with PBPO because it is a phenomenal way to help nonprofits achieve their goals. I have learned so much about the Cincinnati community through volunteering with PBPO and the rewarding and philanthropic work many nonprofits are doing in this community. Legal work is very expensive and not readily available without the right resources, so I volunteer in hopes of meeting nonprofits' needs so they can go out in the world and be awesome."
In her spare time, Adreanne enjoys traveling to new countries/places and regularly visiting her friends scattered across the United States. Her top 3 trips to date were Barbados (where she honeymooned), Ireland, and Finland. Since travel has not been possible this past year, Adreanne has been cozy at home by her fireplace and feels thankful to have been able to indulge in one of her favorite past times: reading books and Essence magazine. She is looking forward to hugging her grandma and going to Napa Valley after the pandemic.
Fun fact about Adreanne: She was a synchronized swimmer at William and Mary her freshman year. When her team travelled to Nationals at The Ohio State University, it was her first time coming to Ohio in 2008. Who knew she would be back nearly 5 years later as a resident?! We are fortunate to have Adreanne make her home in Cincinnati!