Volunteer Spotlight: Jason Stuckey, Bricker & Eckler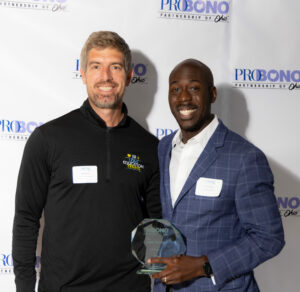 If you asked Jason Stuckey where to find him on the weekends, he would say one of two places: on a tennis court or spending time with his wife and daughter.
After receiving his J.D. from Indiana University Maurer School of Law, Jason started his legal career at the Ohio Attorney General's office in the Civil Rights Section. He then transitioned to a role as the Assistant General Counsel at Cincinnati Metropolitan Housing Authority prior to joining Bricker and Eckler almost six years ago.  He began volunteering for PBPO soon after he joined Bricker, and his first project included training the staff of a small non-profit, something he said was "a very rewarding experience."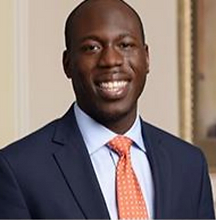 One of the many clients he has helped during his time with PBPO hits very close to home, in fact, he is an alumnus of PBPO client Cincinnati Tennis Foundation – a local nonprofit dedicated to using tennis as a vehicle to positively impact lives. Jason has helped the organization on two important legal matters – with an estimated value of legal services saved for the organization at nearly $4,000. For a small nonprofit, this is a game changer.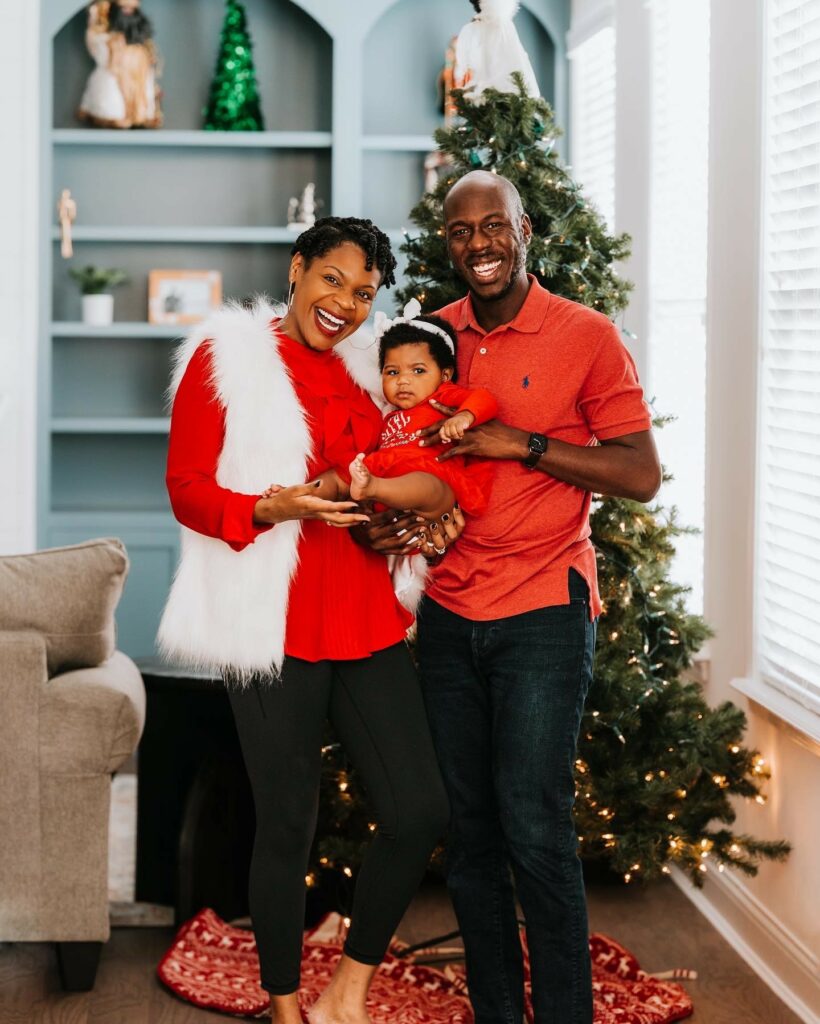 When we asked Jason why he enjoys volunteering for PBPO, he said:
"I enjoy volunteering with PBPO because the projects are always interesting, and I enjoy getting to know the people dedicated to making our community better.  I also appreciate how grateful the clients are at the end of a project – seeing/hearing their satisfaction at the completion of a project makes it all worthwhile."   
Jason lives with his wife (and fellow PBPO volunteer!) Adreanne, and their adorable daughter. In addition to staying busy on the tennis court, he also serves as the Board president for the Inner City Tennis Project, an organization which provides tennis instruction to kids in the Cincinnati area who otherwise would not have access to tennis.  He also loves to travel and says he is a sucker for a good TV show to binge – though no show compares to The Wire!