Volunteer Spotlight: Matt Delaney, Frost Brown Todd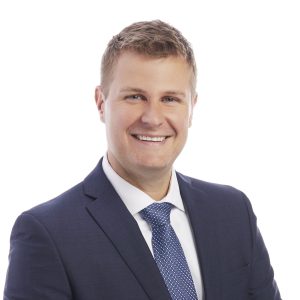 We are delighted to recognize Matt as our 2019 Law Firm Attorney of the Year! Matt has gone above and beyond to help PBPO clients, even when a project has exceeded the average 6 hour pro bono project time. At Frost Brown Todd, Matt counsels clients regarding all aspects of intellectual property law, including patents, trademarks, and copyrights. He is passionate about technology, drawing upon his background as a software engineer. Matt was able to utilize his unique expertise at PBPO in working with May We Help, among other PBPO clients.
Why does Matt volunteer with PBPO?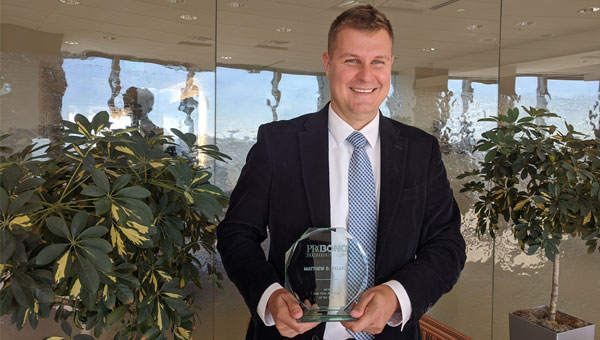 "PBPO clients are so gracious and thankful for any little bit of help. You can hear in their voice how appreciative they are and it really energizes you and reminds you how helpful you are to all clients."
Occasionally, working with a PBPO client leads our volunteers to board service. May We Help, recently started an initiative to try to monetize some of the medical assist devices they have created over the years with the idea being that it could generate revenue to feed back into the non-profit. May We Help asked Matt to sit on the board of this entity and he gladly agreed. "It has been a wonderful experience with a 'start-up' feel to it, which it very different from my day to day life."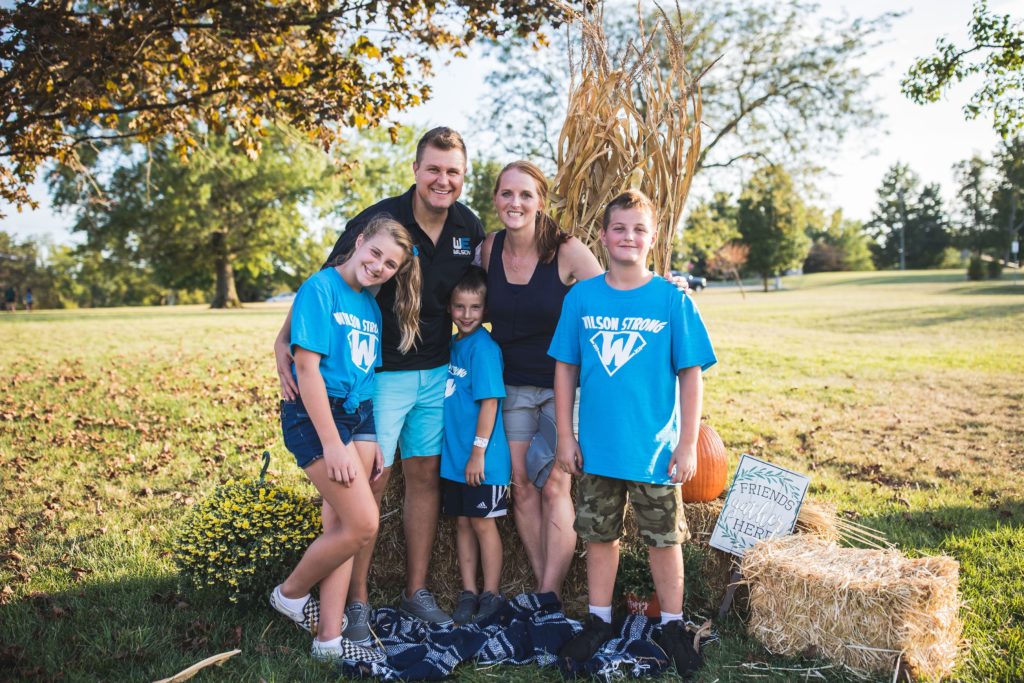 In addition to his volunteer work with PBPO, Matt is also a coach – both soccer and baseball – for his children. He enjoys sharing this unique dynamic with his children and getting to know their friends and classmates on a different level.
Fun fact about Matt: In his younger days, he and a friend tried to sail from Cincinnati to New Orleans. They only made it as far as Evansville, Indiana – where they traded the sailboat for a minivan and drove to California instead – what a great summer!